MRC Berlin Side Event
Arvato Financial Solutions Networking Event
Mo 23. Mai 2022 – Mo 23. Mai 2022
260 Grad Bar, Mühlenstraße 1, 10243 Berlin
Mo 23. Mai 2022 – Mo 23. Mai 2022
260 Grad Bar, Mühlenstraße 1, 10243 Berlin
Join Arvato Financial Solutions Networking Event
Connect & network with the MRC community
Arvato Financial Solutions is happy to welcome the MRC Community to the capital of Germany and have the opportunity to meet all of you in person.
After the official MRC Opening Reception we are happy to invite you to a Networking Event at one of the best rooftop bars of Berlin for snacks & drinks. Meet contacts in your industry, engage in inspiring conversations and enjoy the breathtaking views over the Spree river, the East Side Gallery and the Oberbaumbrücke.
Transportation to the event:
There will be a transfer offered from the official MRC Opening Reception (Unter den Linden 1, Bertelsmann representative office, Berlin) to the event location 260 Grad. A taxi will be waiting for you in front of the building at 7PM.
Please note this is an invited only event.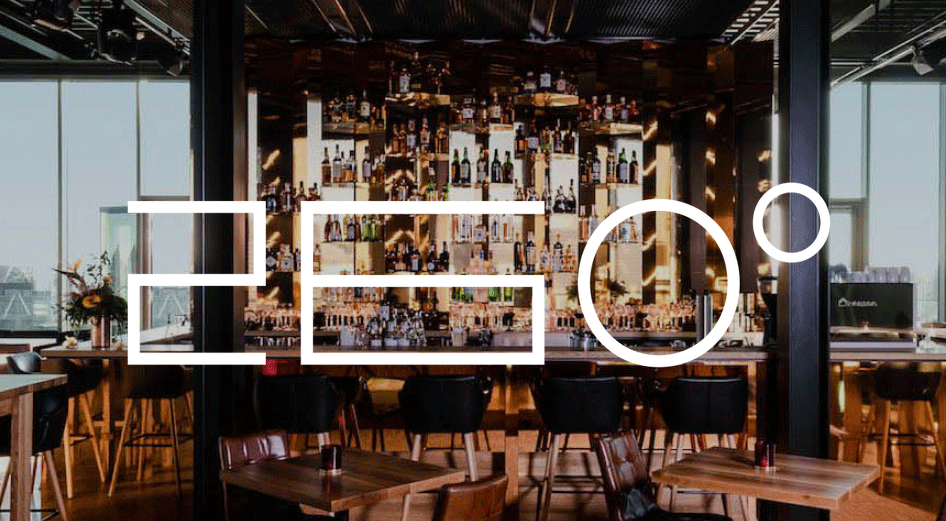 The registration process is closed.
In case of questions, feel free to contact us!