Christian, Senior Data Scientist

My Technology Skills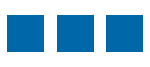 R + H2O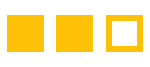 SQL Database + Docker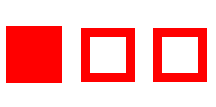 Python
My Soft Skills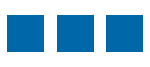 Teamwork + Motivation + Problem-oriented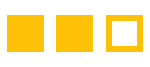 Creativity + Conflict Management
I'm proud of working with these technologies.

R

H20
Christian, what exactly is your job as a Senior Data Scientist?
My job is primarily a mix of IT and data analysis. I'll give you two examples to illustrate exactly what that can look like:
Every year, we receive around 6.5 million files from our clients. However, not all of them are "real" files, as they can also contain files from fraudsters. Many of our clients do not check the identity of their buyers. This is how fraud cases come about, which go through the entire ordering process before they end up with us. Since we also purchase entire portfolios of files and do not want to receive "inauthentic" files with which no profit can be made, the inauthentic ones must be sorted out in advance. In order to check the authenticity of a file, for example, the residents' registration office can also be involved in order to check whether e.g. Max Mustermann actually lives at address XY. However, the Einwohnermeldeamt charges a fee for the information, which we are not willing to pay for every request. Therefore, one of my tasks was to design a statistical model that predicts whether a file is a fraud case or not. I was able to build on 2-3 years of preliminary work by a colleague. The model developed evaluates each file received with a "fraud score" that is sent to the department. Building this model was very challenging, but the task was also totally appealing to me.
What we also do in our team is digital concern management. This involves digitizing the countless letters we receive every day and systematically reading out the information they contain. This saves time for our clerks, who don't have to read every letter and thus capture the relevant information. Relevant information includes, for example, invoice amount, file number or date of receipt.
What did you do before you joined us?
I worked at the University of Bielefeld for a total of 15 years. I studied business mathematics there, handed in my diploma thesis in 2008, then did my PhD for 4.5 years and worked as a postdoc for another five years starting in 2012. Most recently, I held lectures there, for example on statistics 1&2, assessed bachelor theses and, of course, pursued statistical questions - the selection of these questions was actually intrinsically motivated, we had no clients. Accordingly, the subject area in which we did research was broad. But the principle was generally the same: Analyze yesterday's trends in order to predict tomorrow's trends.
What do you like about your job?
First and foremost, I would like to mention my team. We are a group of 7 employees, 5 of whom are mathematicians and 2 computer scientists. Both professionally and personally, we are on the same wavelength. And if there are any problems, they are communicated directly and with good reason. I really appreciate this open way of dealing with each other.
I would also recommend anyone from my field of study who is interested in data analysis to apply for us. I would argue that you won't find a company anywhere in Germany with such a large data pool that can be used for such a wide range of exciting issues. In addition, we work with state-of-the-art technologies: H2O is an automated machine learning framework, Azure Cosmos DB is a cloud-based NoSQL database into which we can inject non-structured data. This is really state of the art.
What does a typical work day look like for you?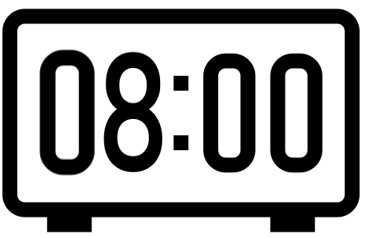 Breakfast with the family, checking e-mails

Team routine - what's coming up?

Team meeting with another department

Develop new code

Debug and improve codes
After work - family, jogging, reading
Do you have a favorite game?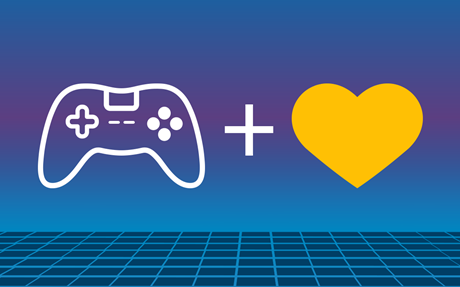 Football Manager 2020 mobile. As the name suggests, it's a game where you take over a team from the German Bundesliga as a manager and try to steer them towards success in the best possible way - through activities on the transfer market or selecting the best formation and tactics. I myself am more of a handball player by nature, was a referee for 20 years and whistled in the Oberliga, among other things. Nevertheless, I'm very fond of the Football Manager.