Arvato Financial Solutions
Careers
Do you want to work with us?
At Arvato Financial Solutions we feel especially committed to those employees who stand out for showing a greater passion for their work, an attitude of improvement and effort in the face of adversity. Today, around 7,000 employees in 22 countries manage more than 10,000 clients and specialise primarily in the retail / e-commerce, telecommunications, insurance, banking, and healthcare sectors. We are part of an ambitious growth and globalisation project in the management of the entire chain of the debt recovery business in new European markets and a determined commitment to expand the business of financial services outsourcing.
Diverse work environment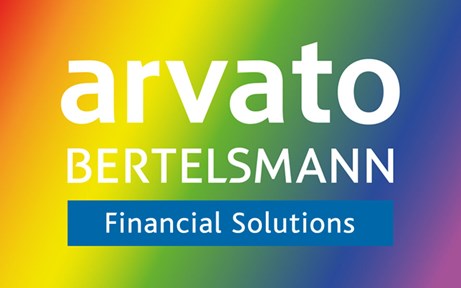 The IDAHOBIT "International Day Against Homophobia, Bi, Inter and Transphobia" reminds us that since 1990, homosexuality is no longer considered a disease and has been eliminated from the WHO International Classification of Diseases.
In addition, it also reminds us that we continue to fight discrimination and that we increasingly feel more connected to plurality, diversity, and openness in society.
As a company, our duty is to guarantee a work environment in which there is diversity, tolerance and respect for all our colleagues.
What our leadership team has to say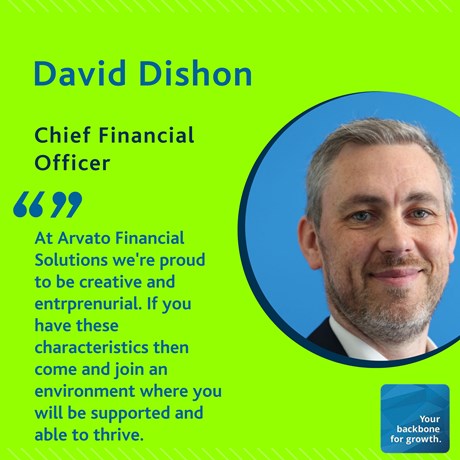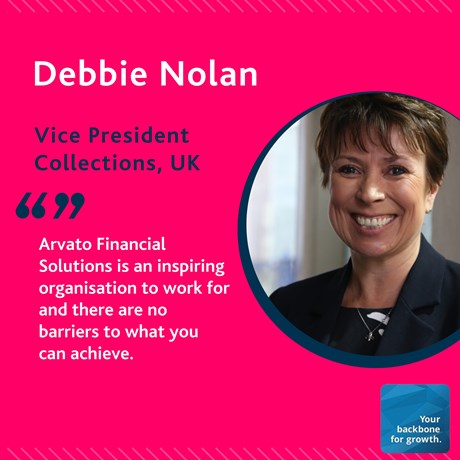 We continue to hire despite COVID 19: We need you more than ever!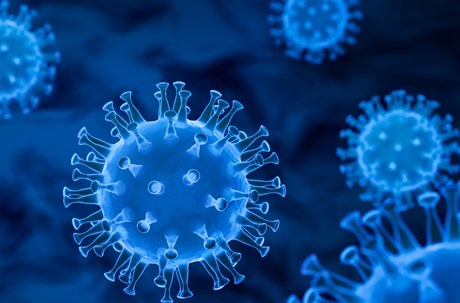 Confinements, mobility restrictions, purchases through the internet ...
The Coronavirus crisis is causing an increase in online commerce, causing an income grwoth of more than 7%. This allows more and more clients to use our financial services, which is why we continue to grow and look for motivated people like you.
Technology is the main basis of our success, which is why we have adapted to the new digital age in a very short time. In order to protect the health of our employees and partners, daily work and job interviews are conducted from home, through plattforms such as Skype, WhatsApp or by phone.
Do you have questions? Contact us