Arvato Financial Solutions
Diversity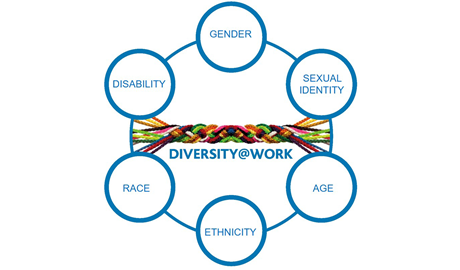 Our vision:
As a global financial services provider, we want to be perceived as a culturally diverse, modern, inclusive, socially responsible and thus attractive employer, both internally and externally.
Our mission:
As an international company, we advocate an open and tolerant corporate culture that promotes and demands respectful interaction between all employees.
Our motto:
WE live the Arvato Financial Solutions Diversity!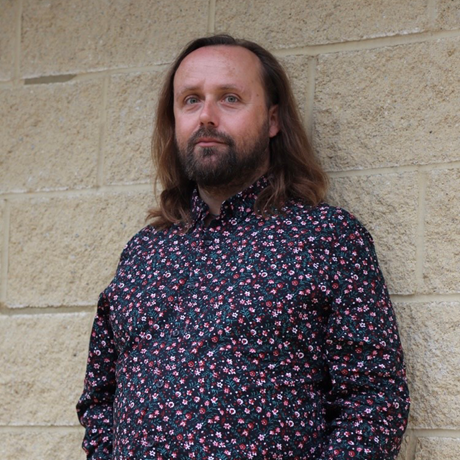 James Rynski-Kelsall, Compliance Manager and Diversity Ambassador speaks about diversity at Arvato Financial Solutions "Embracing diversity and inclusion in the workplace is both a moral imperative and a vital way of ensuring that businesses benefit from the variety of viewpoints, more creative and innovative thinking and avoidance of 'groupthink' that can only be brought to the table by a diverse team of people from all walks of life. Many studies have shown that diverse businesses outperform their peers in innovation and profitability, and for millenials (like me) this is frequently a key factor that we look for when choosing an employer. I am proud and inspired to work for an employer where our differences are celebrated as much as what unites us, and I hope that others will feel the same when they begin their careers with us."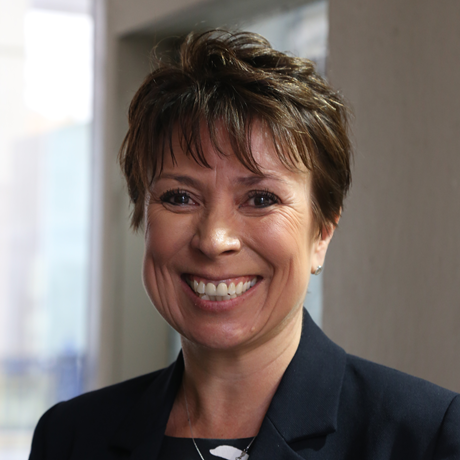 Our Vice President Collections UK, Debbie Nolan discusses the importance of diversity in our workplace. "A diverse, inclusive, creative and entrepreneurial culture are decisive factors for us in meeting our company objectives. At Arvato Financial Solutions, we support the Diversity Initiative together as one family, helping our employees reach their personal and professional goals no matter their age, sexuality, ethnicity, disability or religion. We grow together." Debbie is our Diversity Ambassador in the UK and said she became involved so that she could, "be sure that we create the right focus for diversity within the UK operation and create an environment where a diverse culture and workforce is embraced. Diversity is important for a company like AFS because it empowers us all by respecting, appreciating."
Many colourful strings MERGE into one solid rope on which we all pull TOGETHER: "DIVERSITY@WORK"
Partnerships & Cooperations
Arvato Financial Solutions supports many initiatives, works with them and gets involved, both financially and personally. Visit our Arvato Financial Solutions United Diversity Instagram account and YouTube account to keep up to date on all activities.