Find out how to leverage data & analytics in finance with our free guide. Includes self-assessment!
Advanced Analytics
Harnessing the power of Financial Advanced Analytics
Big data and Advanced Analytics are impacting every industry and fostering digital transformation. With an unprecedented amount of data being generated, there has never been so much potential to streamline, automate, and optimize business processes. In many cases, unused data and sources that already exist can be harnessed to bring business and customer benefits.
A world of opportunity
Financial Advanced Analytics can deliver major benefits beyond the level of operational decisioning. Machine Learning, Artificial Intelligence, as well as Predictive and Prescriptive Analytics combined with effective change management methods enable enterprise-level transformation - and empower decision making at the highest strategic level.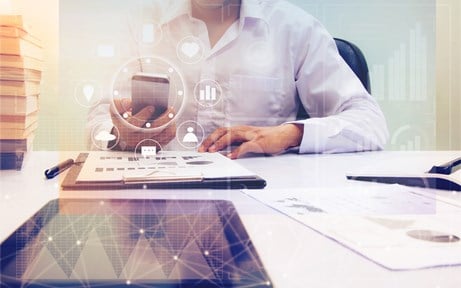 Advanced Analytics Readiness
Your guide to leveraging Data & Analytics in Finance
Understand what Financial Advanced Analytics could do for your company!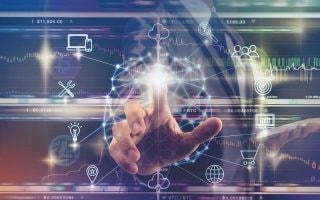 Beyond the buzz: financial advanced analytics
Big data and predictive analytics are delivering true business value.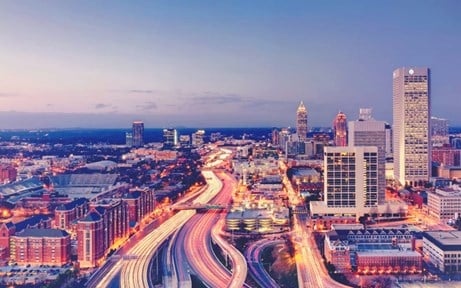 Three key takeaways from our Data & Finance Event in Atlanta
A wide range of financial challenges can be tackled with Advanced Analytics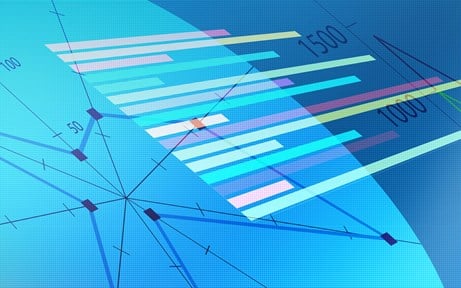 Data Visualization: The value of Microsoft Power BI in Finance
Innovations announced during the Microsoft Business Applications Summit will make Power BI an even more powerful tool for data visualisation in finance
Did we convince you?
Contact us now to discover the opportunities Financial Advanced Analytics provides for your company.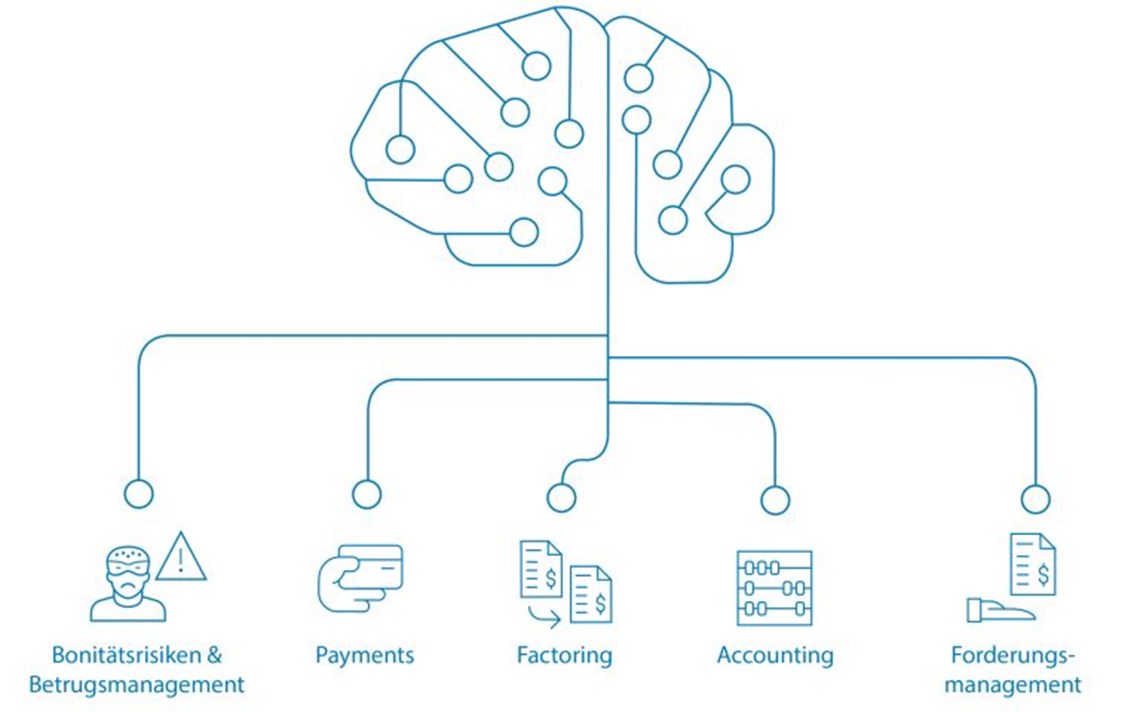 Every point across the customer journey.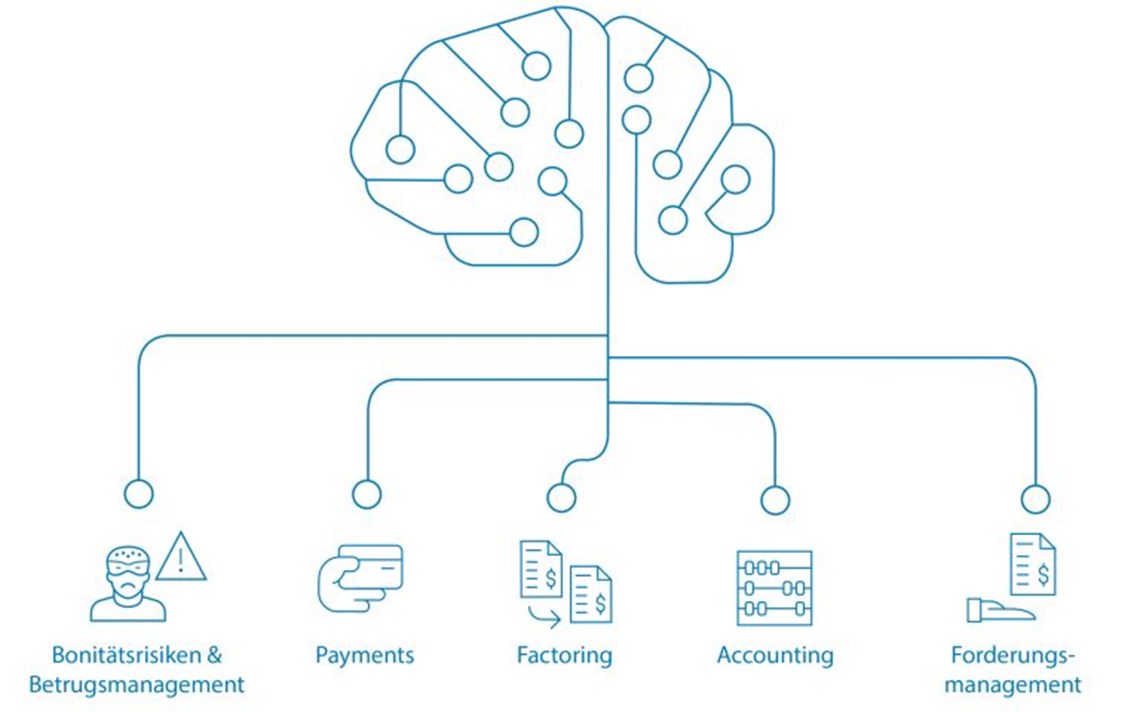 Arvato offers Financial Advanced Analytics consulting services and implementation across the entire customer journey from Risk and Fraud Management to Accounts Receivables Management. This provides a 360-degree view of the customer life cycle, helping to drive customer value across all touchpoints.

Turning insights into business action
Interpreting and understanding large volumes of structured and unstructured data makes it possible to capitalise on previously unseen opportunities.

Reduce costs, increase efficiency
Financial Advanced Analytics, effectively implemented and managed, transforms businesses and keeps you ahead of the competition.

Enable intelligent decision making
Beyond the operational level, Financial Advanced Analytics provides the tools and insights for strategic and tactical decision making.
Proven, scalable solutions
For more than 20 years, we have been enabling clients to make intelligent financial decisions and improve their financial processes. Across industries and on a global scale, our expertise helps to optimise cash flow and customer interaction. We ensure we deliver quantifiable and measurable results with defined recommendations to clearly monetise improvements.

Our Financial Advanced Analytics portfolio includes:
Analytical Consulting, Implementation Consulting and Data Science Services deployed via a flexible engagement model that offers the following options:
Short-term consulting projects to address specific challenges and opportunities
Data science resources to deliver financial advanced analytics support on high-priority projects
Long-term retainer programs with flexible deployment of onshore and offshore data science resources, specialised in financial advanced analytics.
Our unique combination of expertise in data handling, advanced analytics, technical implementation and financial processes makes Arvato Financial Solutions the natural partner for implementing Financial Advanced Analytics solutions.
Technical expertise
We are experts in the technical implementation, integration and monitoring of predictive models and analytical platforms within business processes and decision making.
Analytics expertise
We have used our data-driven business model for more than 10 years, to produce actionable insights and monetisation opportunities for our clients. Our comprehensive portfolio of Financial Advanced Analytics solutions combines system-agnostic tools and consultancy.

Financial expertise
We have extensive cross-industry expertise within financial business processes and systems across all phases of the customer life cycle. We have more than 10,500 employees specialised in finance processes, helping global companies turn data into business value.

Change management expertise
We are experienced in integrating analytical models with day-to-day business activities, while supporting user adoption of analytics insights and managing the change process.

A complete solution
Our consulting assets include business consultants, data scientists and technology experts, specialised in Financial Advanced Analytics available onshore and offshore. Our technology assets include Artificial Intelligence technology, Machine Learning algorithms and proven, system-agnostic tools available via different operating models.