Identify opportunities and risks for your industry with tailor-made solutions for e-commerce, telecommunications, the financial industry and insurance...
Credit Risk Solutions
Tailor-made for you
Different industries have different target groups and are exposed to specific risks. This is exactly where our industry-specific Credit Risk Solutions come in. Highly specific data and information enable you to identify more opportunities, further minimise risks, and maximise your business success. Whether e-commerce, telecommunications, finance or insurance, we can offer tailor-made solutions thanks to our expertise.
Previous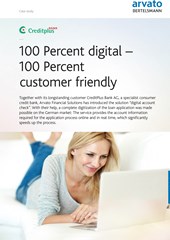 Case Study CreditPlus online
100 Percent digital –100 Percent customer friendly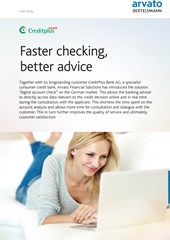 Faster checking, better advice.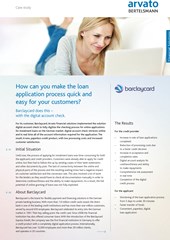 How can you make the loan application process quick and easy for your customers?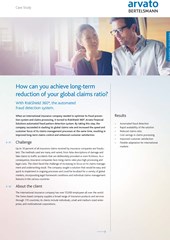 How can you achieve long-term reduction of your global claims ratio? With RiskShield 360°, the automated fraud detection system.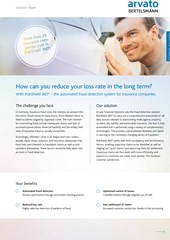 How can you reduce your loss rate in the long term?
With RiskShield 360° – the automated fraud detection system for insurance companies
Next