Secure liquidity and worldwide growth through innovative debt collection services
Rely on tailor-made solutions in receivables management
What do you do if a customer doesn't pay?
Debt Collection Services protects against payment failure
With targeted receivable management, companies and service providers can avoid financial losses and accelerate return flows: this secures liquidity, provides more room for investment and supports the development of new, international markets.

An unpaid invoice should not mean the end of a business relationship with your customer. Because someone who shops from you or has concluded a contract with you once will probably do so again if they are treated fairly and in a solution-oriented manner during the dunning and collection process.
Working with experts
The annual economic loss from unpaid invoices runs into the billions. With professional receivable management, we support companies in e-commerce, telecommunications, banking and insurance, energy as well as mobility industries to avoid bad debt losses. We consistently align our comprehensive solutions to your company's actual challenges: Our clients can, therefore, rely on a strategic partner who sustainably develops their processes and never loses sight of the end customer. With digital and flexible solutions, we support you in securing your customer relationship at a critical point in the customer lifecycle - with consistently high collection success.
5 Reasons to work with us
From a single source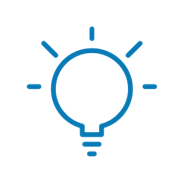 We offer pre-litigation, litigation and post-litigation receivable management and long-term monitoring as well as debt purchasing.
International Excellence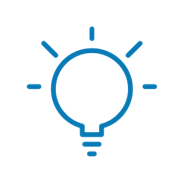 All the time with a guaranteed professional customer approach. With an international network of largely Group-owned collection companies.
Best advice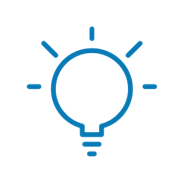 Your personal contact person is supported by a team of experts who provide impulses on the latest agile developments in receivables management.
Industry expertise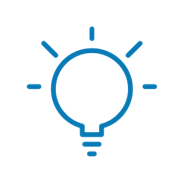 As recognised experts in e-commerce, telecommunications, banking and insurance, energy and mobility industries, we support you with tailored and efficient business solutions.
Provide insights - design processes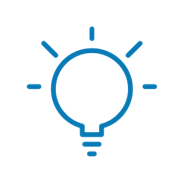 We combine strategic reporting with an analytical capability unique on the market. You know the current status of receivables and receive valuable information on the optimisation of processes, performance and risk management.