We help you develop tailored return strategies if the customer does not pay - and increase your return flows.
Debt Collection has many facets!
Secure entrepreneurial freedom
Despite smart risk management and a customer-friendly reminder process it is inevitable that some of the invoices will remain unpaid. The transfer to collection is the method of choice in this case to reduce bad debt losses, optimise recoveries and keep retail prices stable. After all, collection service providers return almost 90% of the outstanding claims independently into the economic cycle.

Consumer-oriented solutions and support during the collection process also improve the customer experience and prevent the loss of customers. This enables companies to save time and resources for the core business through intelligent debt collection.
Strategic partnership as a success factor
As a process and financial expert, we work daily on making finance processes as convenient as possible – for you and your customers all around the globe. We are able to achieve this in the collection process with digital innovations, new developments, and customised processes. We combine personal contact and advice with agile and intelligent solutions. This means for your customers: Fair and constructive support in a difficult situation, digital customer experience and a clear range of information.
Collection services
With the goal of creating a tailor-made concept for optimising your returns, we offer various collection services depending on the country of collection. Here are some examples:
Contingent Collections
A comprehensive service to collect outstanding revenue
The Arvato process for contingent collections is one driven by data analytics and the development of dynamic collections flow paths that utilise the very latest in contact management technologies.
For more information on our contingent collection services click here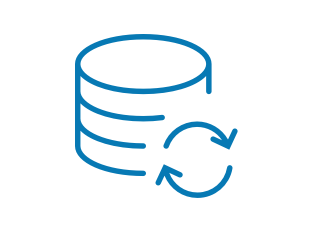 Early Arrears
A comprehensive service to collect outstanding revenue
We identify our clients' unique requirements through target-oriented analysis and detailed consultancy, allowing us to provide them with a partnership that maximises results without jeopardising the prospect of future business from their customers.
If you'd like to know more about our early arrears services click here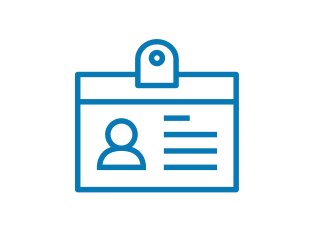 Field Services
Effective field services to maximise results
The Arvato field collection service offering includes live customer re-connection, address verification, occupancy reporting, status reporting, property reports, card collection, status enquiry, pre-disconnection visits, occupancy verification, and mortgage arrears visits in both unsecured and secured debt portfolios. These are all supported by a 300-strong call centre team and cutting-edge technologies.
Click here for more information about our field service services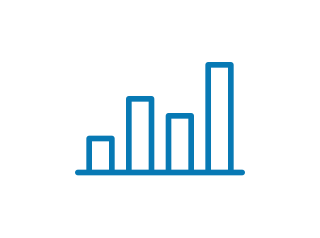 Panel Manager
Do you know how good your current Collection Servicer is?
Arvato offers a final debt outsource management solution, all of which is facilitated by our Panel Manager platform. Panel Manager is an account placement and management system that maintains control over the outsourcing, information flow and management of accounts to external agencies for the duration of the collection lifecycle.
Click here to find out more about how our panel management service can improve your business processes.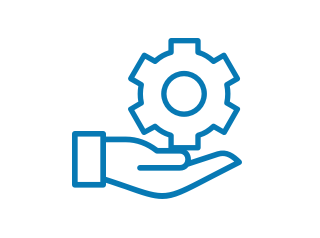 Digital Collections
Offer your customers a more convenient method to interact with your business
RISE
A more convenient method to interact with customers
RISE is a secure customer interaction platform which offers customers a more convenient method to interact with your business compared to traditional communication methods.
For more information on our digital collection services click here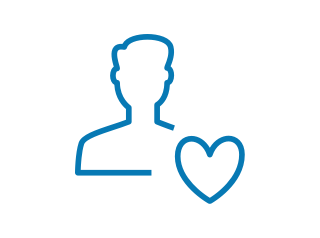 Probate Services
Best support in financial matters
We offer a comprehensive service to support organisations with the management of their probate recovery process. We currently work in partnership with many of the UK's leading financial institutions, whilst also assisting family members and / or executors to finalise the financial affairs of a loved one who has recently passed away.
For more information on our probate services clieck here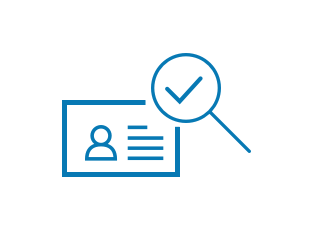 Trace and Collect
Increasing cash velocity with compliance
We have an extensive array of resources at our disposal that allow us to carry out both consumer and business trace services; all of which are fully transparent and in line with the FCA's Treating Customers Fairly guidelines. Activities can be undertaken as part of a trace only service, or combined to enhance the collections service we provide – e.g. on 'change of occupier' or 'gone-away' accounts.
For more information on our trace and collect services click here
Why choose us?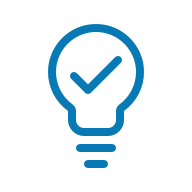 Consulting
A permanent contact specializing in your industry helps you to enhance your receivable management. He reveals where there is hidden potential in comprehensive process design and how you can align the collection process even closer with consumer requirements and trends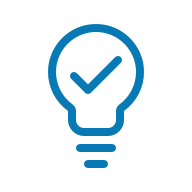 Transparency
We believe it is worth taking a closer look - regular collection reports and analyses are natural for us. Aside from the major developments of KPIs, our focus lies on the collection success rate and portfolio development as well as quality assurance. As a big data expert, we provide insights that enable you to make better decisions for receivable management and collection.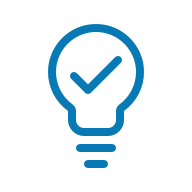 Communication
We communicate with consumers digitally, by telephone, SMS, messenger or in writing. We arrange payments and installment plans and advise you on how to proceed. Our trained employees act as a mediator between you and your customers focusing on a satisfactory solution for all parties.
Benefits
Safety first
Data protection through qualified computer centers according to the standards ISO 27001 – Information security and ISO 9001 Quality assurance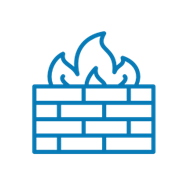 Quality in quantity
High scalability of standard and individual customer collection workflows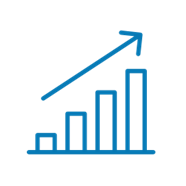 Everything under control
Automatic and excellent process visualisation for an updated view of dynamic processes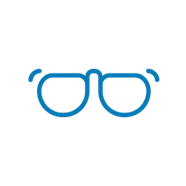 EU-GDPR-ready
Our collection systems and processes meet all General Data Protection Regulation requirements