Sell your non-performing receivables, increase liquidity, minimise bad debt losses and expenses in accounts receivable management. We buy your B2C receivables and assume the risk of reduced collectibility.
Debt Purchase
Unpaid receivables are expensive! They take up a large share of capital and resources. In addition to the financial risk for your company, processing and monitoring these receivables demands significant accounts receivable management. Particularly as the age of the receivable increases more intensive measures are required, which drive internal and external costs.
The sale of such claims is a real alternative. You minimise your accounts receivable management demands, and at the same time benefit from an immediate inflow of liquidity. Because the purchase price is paid immediately upon contract conclusion, regardless of our collection success.
We will support you with the implementation process: starting from the tax treatment to handling direct payments, take backs in special cases you deem necessary and finally to winning your customers back.
How does debt purchase work?

Please do not hesitate to contact us. We would be happy to make you an individual offer for your portfolio starting from approx. 500 receivables. Transparent, fair and comprehensible.
One contact partner for your international B2C receivables
Arvato Financial Solutions has an international network of largely group-owned collection companies, as well as carefully selected partner collection companies. Through our network, we are able to purchase your non-performing receivables across national borders and ensure professional local collection. Our collection experts take into account cultural characteristics and payment behavior when processing non-performing receivables. Hence, we support you in customer recovery and increase your customer satisfaction levels.
Everything from a single source: from fiduciary collection to debt purchase
The sale of non-performing receivables is also a useful addition to fiduciary collection. You can sell all or part of your receivables from time to time in order to meet your liquidity needs.
If we are already providing fiduciary collection for your company, the receivables can be seamlessly transferred for sale on the agreed due date. Additionally, your existing key account manager will continue to support you in all possible matters in order to satisfy your needs.
If you have your receivables processed by another collection service provider, it is also possible to sell your receivables to Arvato: The files can be transferred quickly and easily via interfaces.
Your advantages
Extensive experience in international receivable management
More than 20 years of experience in debt purchase and more than 500 portfolios purchased make Arvato one of the most reliable and experienced partners for the purchase of your defaulted receivables. We have significant industry expertise in e-commerce, telecommunications, banking & finances, energy and mobility.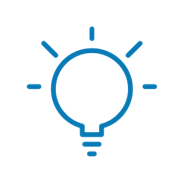 Consultancy for implementation process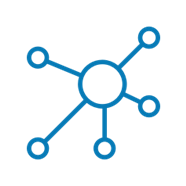 Automated interfaces for secure case transfer across countries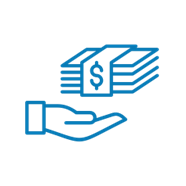 Immediate liquidity and optimization of your financial KPIs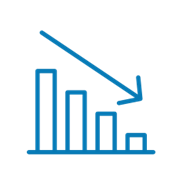 Reduction of internal accounts receivable management expenses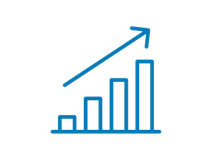 Increased competitiveness through stable prices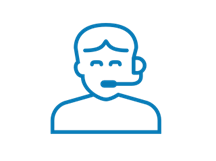 Professional collection in accordance with your corporate philosophy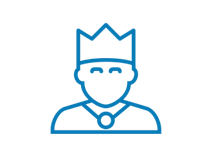 Customer-oriented: modern means of communication, individual repayment options, innovative payment methods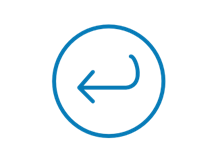 Support for customer recovery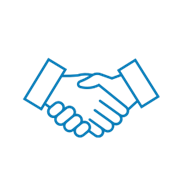 Financially strong partner from the Bertelsmann Group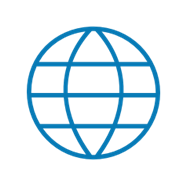 Cross-national solution with one contact partner
Data protection compliance
Request an offer
Are you interested in selling your B2C receivables? We would be pleased to make offers for large portfolios starting from approx. 500 receivables. Please complete our questionnaire. Each piece of information you provide helps our experts to evaluate your portfolio of receivables and thus to prepare an individual quote.