Protecting your customers, brand and profits
ID & Fraud Management
What is ID & Fraud Management?
The anonymous and remote nature of online fraud has allowed highly sophisticated methods to be developed by scammers. They are now finding faster ways to use stolen or synthetic information, and are refining their techniques to develop broader, automated attacks.
Identify and authenticate your online customers to prevent fraud
Static data validation and traditional risk management methods are no longer enough to contain and defeat their online activities.
Efficient protection results from an effective combination of different technologies which ensures both a strong user authentication and protection in case of stolen or falsified account information. Identify and stop fraud to avoid accumulating losses.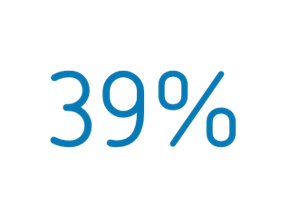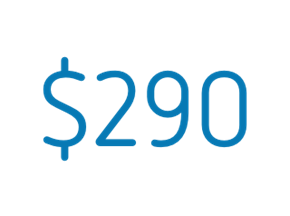 Today, effective user identification and advanced fraud protection – for faster, smarter decision making – involve the following main dimensions of digital identity and anti-fraud measures: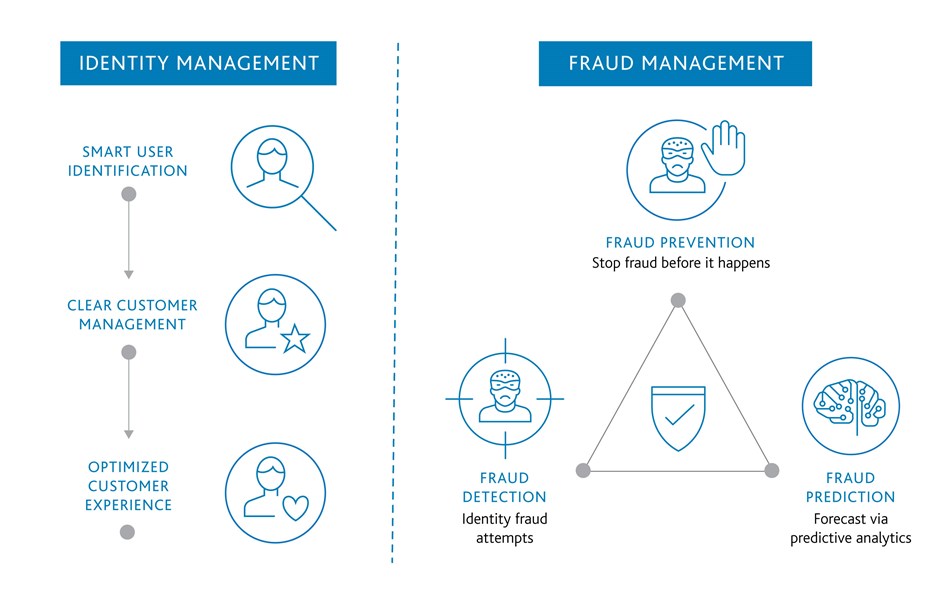 In order to implement successful ID & Fraud Management, our approach combines the following key elements to help you deliver a seamless customer experience, and to counter the different types of online fraud challenging your business: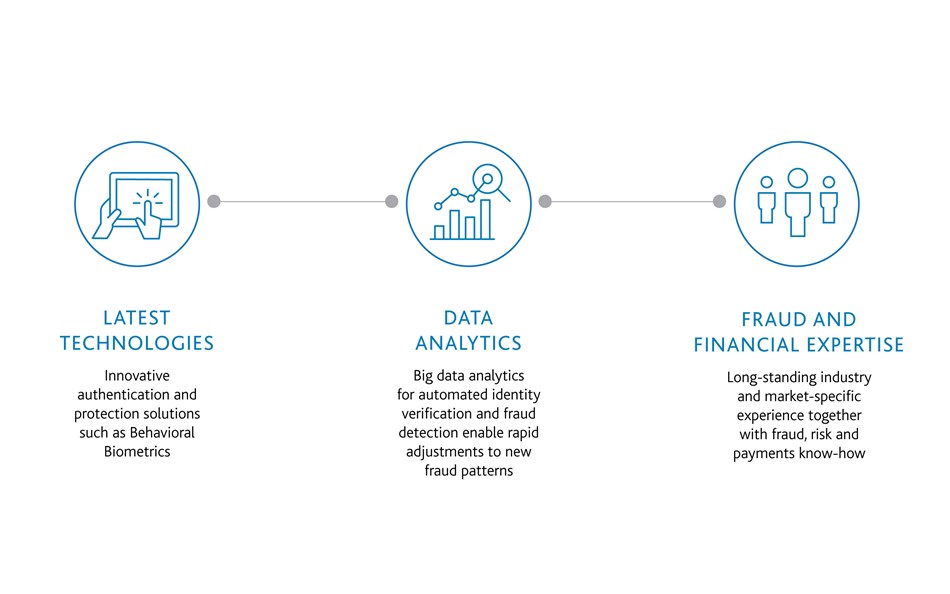 Why do I need user identification and fraud protection?
Optimised security for your customers, brand and profits
Every day companies lose customers due to inconvenient authentication and obsolete protection methods. Digital identity verification and user authentication are therefore key challenges, along with offering a secure customer experience.
Our ID & Fraud Management solutions and services help you optimise your processes, protect your revenue, reputation and your customers and help you optimise the experience for legitimate users, while providing best-in-class protection against fraud. We also offer a customised approach to each of our clients to provide the optimal solution for their particular business needs.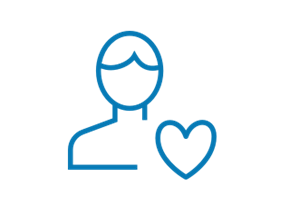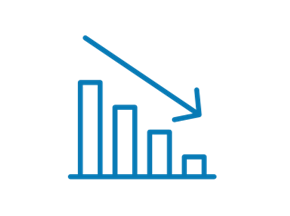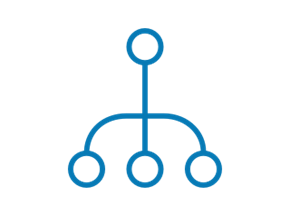 Human expertise & the latest technology - The best protection in the evolving digital arena
Considering that fraudulent activity is becoming increasingly sophisticated, our user identification and fraud management capabilities are highly flexible in order to counteract emerging risks, and be compatible with different client integration systems.