Convert your tied up assets into cash
Invoice Factoring
Instant payment with Invoice Factoring
Invoice factoring or factoring financing will free up your company's time and resources, while simultaneously provide better liquidity.
Are you considering selling invoices?
We buy invoices the same day they are sent, and you receive the payment within 24 hours. We are accustomed to taking care of invoice queries and we treat your customers as if they were our own. And the best part? We take the credit risk. We pay up to 100% of the invoice amount depending on credit, invoice amount, invoice volume and your customer's creditworthiness.

On average, it takes around 40 days for a debtor to pay an outstanding invoice. Instead of having your assets tied up, you can team up with an invoice factoring company like us, who transforms them into cash, which in return can be invested back into your business.
Benefits of factoring: Why invoice factoring is beneficial to your company
We pay out up to 100%, and you have the cash in your account within 24 hours
Quick and efficient handling –with or without recourse factoring
We take the risk, and you can focus on developing your core business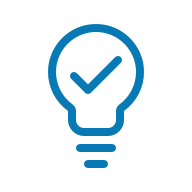 Improved liquidity
Improve your cash flow by getting a credit of 70-90% of your unpaid accounts receivable.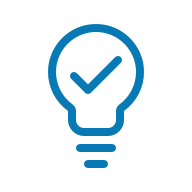 Reduced administration
Reduce your invoice administration by allowing Arvato to handle it. You will still have full control and transparency through our online service, Arvato Online.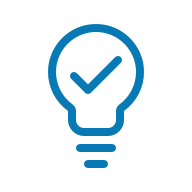 Increase customer loyalty
You have more time to focus on your core business, and at the same time, receive higher customer satisfaction through our service.
We have used Arvato's factoring services for nearly three years. Arvato manages the entire invoice chain, from sending out the invoices to the follow-up, as well as the debt collection services. The greatest benefit is no doubt the circulation of cash flow. When we send Arvato the invoice information, the money is usually in our account the next day. In addition, saving time and resources plays an important role. When we don't have to deal with the postage and reminder processes, we can focus on our core business and we no longer need to tie up our staff to these routines.
Juha Pärssinen
Customer Manager
Four factoring variants
We offer four types of factoring: full-service factoring, in-house factoring, maturity factoring and selective factoring.


With Full-service Factoring, your financing grows automatically with your revenues, and in case of increased risk, your receivables will be secured. On request, we can also take on the credit control function and professionalise your claims processes for receivables.


With In-house Factoring, credit control remains in-house and is carried out at your discretion, while we handle the financing and provisions for doubtful debts. This variation is suitable for companies with their own professional credit control department.


Maturity Factoring offers you the advantages of complete risk protection and discharge from credit control, however you lose out on immediate settlement. This simplifies your finance planning substantially.


With Selective Factoring, you decide which claims to assign to us by selecting the invoices that should continually be pre-financed and guaranteed. This procedure is a sensible choice if you don't have the need to protect low invoice amounts due to the low risk involved.
References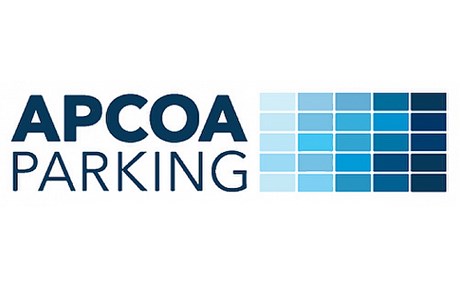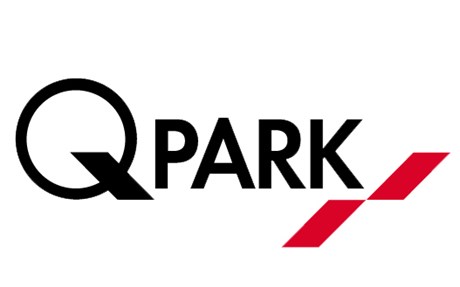 We are happy with the cooperation we have had with arvato over several years. arvato is a serious supplier who provides good service and professionalism in all aspects. Kine Lørdal, Director HR & Control Fee, Q-Park