From invoice administration to ledger account and receivables management. Arvato Financial Solutions offers comprehensive order to cash outsourcing solutions.
Your Challenges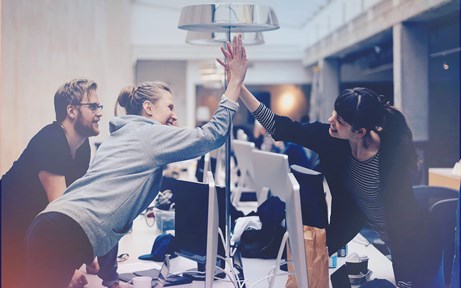 Arvato Financial Solutions' order-to-cash process enables companies to optimise their working capital from the risk analysis and order, to popular payment methods, invoicing, payment, collection, accounting and book keeping. One major challenge is to ensure that the buying process is seamless starting from when the customer places the order, through invoice processing and final payments for your product or service. Special payment methods for exceptional products or systems may require a coordinated order and payment process with a secured ledger and subledger accounting. To deal with the increased need for know-how and profitability requirements that comes with accounts receivable many companies chose to outsource to a scalable partner and expert.
Your reliable Business Process Outsourcing partner in financing and accounting
The Arvato Financial Solutions order to cash process enables organisations to optimise working capital from the risk analysis and order capture right through to cash collection and accounting activities. Order to cash has traditionally been seen as a back-office process. However, when transformed intelligently with business needs at front-of-mind we believe that outsourcing the entire order to cash process can increase your conversion and profits - as well as strengthen the financial process of your business.
We view the order to cash process as a strategic tool that will improve an organisation's bottom line, and at the same time increase the growth potential. Our experience spans decades and we have seen first-hand that transforming the order to cash process can have a significant positive effect on our clients business.
Your benefits
Increase customer loyalty and reduce risk by adding value in every stage of the process
Thanks to our many years of experience as a financial services provider we have specialised in taking the full responsibility of our customer's financial processes. By outsourcing your entire sales ledger and reconciliation needs to Arvato Financial Solutions, you free up resources from your administration and reduce the DSO (Day Sales Outstanding). This will improve your liquidity, and additionally it's been proven that in most cases customers pay faster when Arvato manages the invoicing process. By lowering your existing administrative costs and freeing up resources, you can instead focus on developing your core business.
We offer integrated services as part of Finance & Accounting, which can also be combined with our services in the areas of risk and fraud management, payment, protection against debt loss and recovery.
We work both, on the technical system of the customer (BPO Management) and on Aqount - Arvato Financial Solutions flexible accounting platform.
With Aqount you get an individual, customisable accounting and bookkeeping platform which can be added to any of our products and services of our portfolio at any time.
Benefit from industry-specific solutions such as our parking payment system, which simplifies payments for you and your customers.
Increase customer loyalty while reducing risk through our smooth payment processing, customer-friendly invoicing and regular reporting and monitoring of your financials.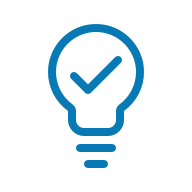 Increased conversion
Increased conversion due to the optimal combination of payment method and accounting will keep customers in the long term.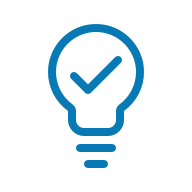 Simplified payments
By extending your payment method offer you and your customers benefit.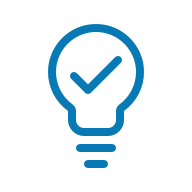 Improved cash flow
You will be paid faster and your costs will change from fixed to variable.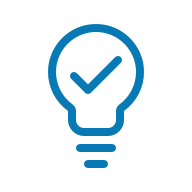 Worldwide expertise
Flexible national and international outsourcing management.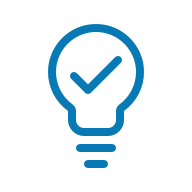 Time and service
Reduce your invoice administration by leaving it to Arvato and present a professional customer service.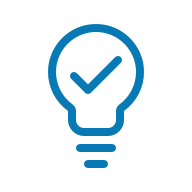 Focus on your core business
By outsourcing your entire sales ledger, you relive your admin resources which then can be focused on developing your core business.
OTC Customer success Stories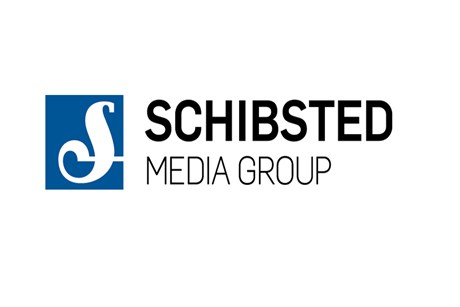 Large media companies such as Schiebsted, Amedia and Cappelen Damm are already on our client list. This year, Schibsted ASA chose to outsource the entire 'order-to-cash process' for their companies in Norway to Arvato.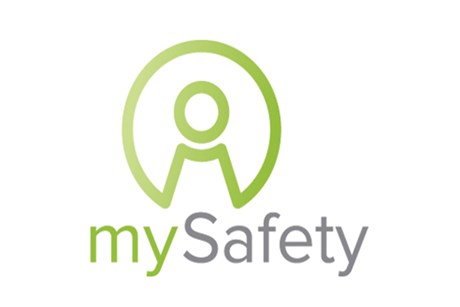 MySafety have seen a significant increase in customers and subscriptions after they chose a more flexible payment method, developed in cooperation with Arvato Financial Solutions.