No matter how challenging, we've got your back
Corporate Culture
No matter how challenging, we've got your back.
We are diverse, but we think and act alike. This is because we believe in the same company purpose and share the absolute will to bring added value to our clients in each and every one of our operations.
Our vision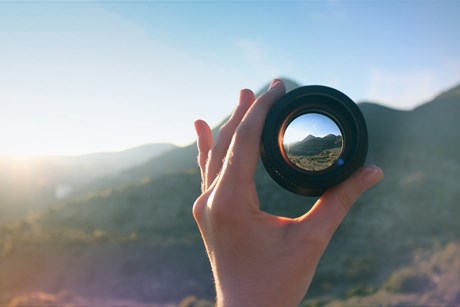 To be the backbone for seamless and secure financial transactions between businesses and consumers around the world.
In creating the most trusted and reliable environment, we make life easier for our clients, and at the same time, enable them to grow their business today, tomorrow, and far beyond.
Our mission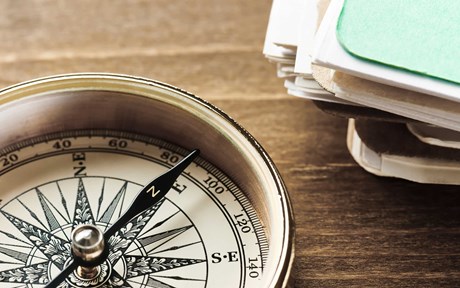 We optimize the financial performance of our clients through leading-edge credit management solutions. By replacing uncertainty and risk with structure and trust, we empower sound financial transactions around the globe.
Our data-driven and process-obsessed experts are dedicated to creating next-level solutions, enabling us to stand proudly behind businesses and to give them the best possible platform for growth.

Act client-centric
through being a strategic partner to our international clients and providing them with efficient credit management solutions that ensure long-term value creation for their business and in turn, contribute to a well-functioning economy.

Deliver insights
through predictive analytics, leading-edge platforms, and big data, we provide our clients with superior forecasting and decision making ensuring they are always one step ahead.

Provide solutions
by looking at a challenge from multiple perspectives, cutting through the complexity and providing smart, integrated platforms that digitally transform and ultimately optimize our clients' financial performance.
Unleash the potential
in each of our experts. By creating a unique, trusting, and motivating environment for our team, we unlock the entrepreneurship, passion, and knowledge living in our employees and constantly inspire them to do even greater things.

Foster collaboration
as well as cross-functional knowledge exchange, offering an open mind and a helping hand and see the "synergistic effect" in action throughout all teams.