How it all began...
The origins of Arvato Financial Solutions date back to the year 1961. Back then, an idea with far-reaching consequences was born in the accounting department of Vereinigte Verlagsauslieferung (VVA): The idea was that receivables from bookshops would be purchased from publishing firms as soon as they arose. Since then Arvato Financial Solutions has grown to an international, leading financial service provider trusted by millions of customers every day. Nowadays, 7,500 experts are delivering efficient credit management solutions in around 20 countries around the globe.
Strategic partnerships accelerate growth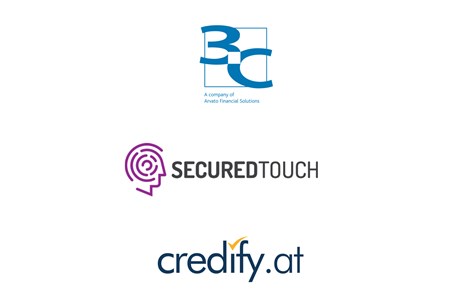 The acquisition of 3C leads Arvato Financial Solutions to a leading position in the German insurance market with a fully automated claims management process for insurers.
With the investment in the behavioral biometrics pioneer SecuredTouch, Arvato Financial Solutions accelerates fraud prevention solutions.
Arvato Financial Solutions acquires a majority stake in Credify Informationsdienstleistungen GmbH, thus strengthening the establishment of another strong credit reporting agency in Austria.
Investments in growth platforms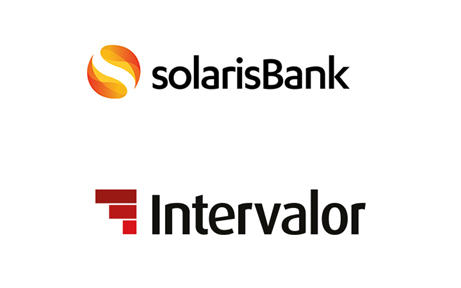 solarisBank
Minority investment in German FinTech banking platform solarisBank, which lead to the development of a new financing solution that allows online vendors to cover outstanding invoice amounts through a framework loan.
Intervalor
Majority shareholding in Brazilian financial services provider, Intervalor is an important milestone in fostering the Arvato Financial Solutions' Brazilian and South American focus.
Minority investment in the MF Group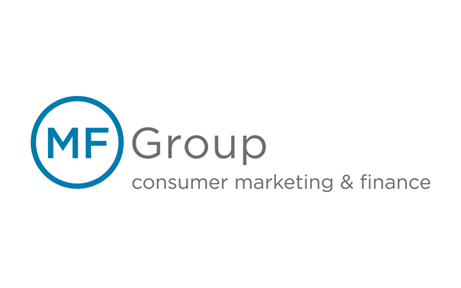 In 2016 Arvato Financial Solutions invested in the Swiss market leader in ecommerce B2C factoring, the MF Group Factoring AG, and accelerated the expansion of factoring services in Switzerland.
Joint venture Intervalor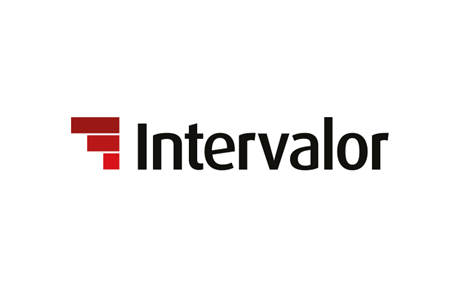 With a joint venture with Intervalor, a leading Brazilian company for credit management, debt collection, back-office, and CRM solutions, Arvato Financial Solutions extended its market presence to Brazil.
Acquisition of AfterPay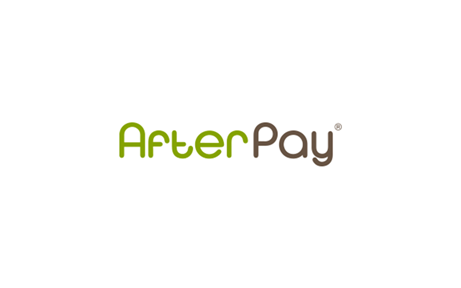 Arvato made further advanced its payment footprint by the incorporation of the Dutch payment method AfterPay in January 2014. Since then Arvato Financial Solutions has been able to provide its clients with a verified, European wide payment-after-delivery service for online merchants, while taking over credit and fraud risk. Allowing to focus on their core business and relying on a single provider in DACH, Benelux and the Nordics.