Accounting and payment solution for
Fashion eCommerce
Give your payment process a new look
We support the fashion eCommerce industry by providing a complete, order-to-cash solution for all your payment and accounting needs.  This includes everything form your sales ledger and supporting local payment heroes, to collections and reporting. The best part about our platform is that it easily facilitates cross-border expansion, allowing your empire to scale with ease.
Explore the European market with Arvato
Our primary value proposition is to provide integrated services around unsecured payment options in Europe, helping your fashion eCommerce company to grow safely and securely in existing and new markets, either by helping you to manage these payment options efficiently, or through securing these payment options for you.
Not an accounting expert?
Don't worry about spending too much time on complex financial & accounting processes. Developed in Germany, Aqount understands the complexities of the European market.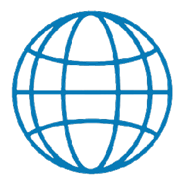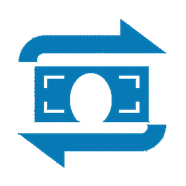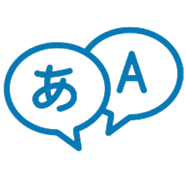 Your Benefits with Payment After Delivery
While we handle your accounting process and facilitate any desired cross-border expansion, but if you utilize our open invoice – payment after delivery options, you will see a direct increase in revenue.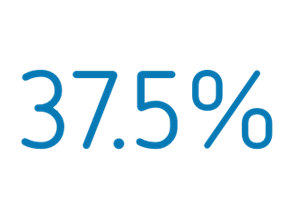 of online shoppers will abondon their purchase if their preferred payment method is not offered.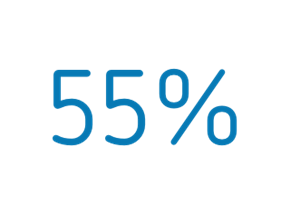 of consumers in Germany prefer purchasing on account or direct debit.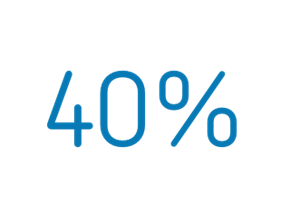 possible sales increase if 'payment on account' is offered as a payment method
Partner with Arvato
The payment method selection and the subsequent processing normally mark the end of your contact with the customer in your online shop.
By partnering with us, we give you the ability to stay in front of your customer throughout the entire checkout process, including branded images at checkout and confirmation emails.
The aqount platform also integrates with Google Analytics, allowing you to not only obtain valuable customer data; however, easily address your customers directly with other campaigns, such as discounts or extended payment terms in order to keep them loyal to your online shop in the long term.