Tailor-made financial services across the order-to-cash process
Payment & Financing Services
What are our payment and financing services?
From the integration of suitable payment methods to flawless and secure invoice factoring to professional accountancy, global or local – Arvato Financial Solutions supports your business.
Tailored business process outsourcing modules for an optimal customer experience
For our payment and financing services we focus entirely on your individual needs and the market in which you operate or would like to expand. We do not only offer our own payment method, AfterPay, but we also offer a selection of the most popular payment solutions in the market for your checkout. By that we co-create new services from online and offline payment, invoice factoring, and order to cash outsourcing solutions totally integrated into a comfortable customer journey. In every step we take the risk of fraud and credit and ensure you the highest possible conversion – with the same level of security.
How do you benefit from our services?
Benefit from our services and solutions created for your core business, market, and target customers - global and local.
Use the integration of our various portfolio of online and offline payment methods. It doesn't matter if you choose external payment services or our own specialised payment method, impeccable and smart technology and integration is guaranteed.
Keep your customer on your side with professional and customer friendly invoice processing, enhancing your customer loyalty for the long term.
Take the high conversion rate due to optimized order to cash processes and let us take the risk with the complete transfer of receivables to boost your liquidity.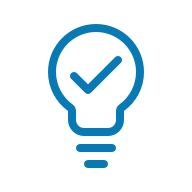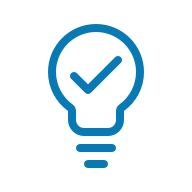 Specialized on your business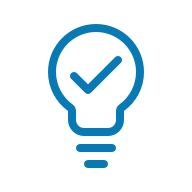 For global and local markets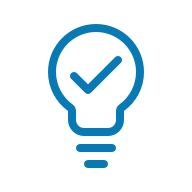 Portfolio of diverse country specific on-/off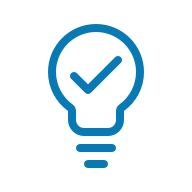 Flawless and smart technology and integration
-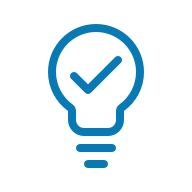 Enhanced customer loyalty
-
Our products
Jump into different parts of our product and solution portfolio, or just look for the puzzle pieces that are important to your business. Do you need specific pay by phone parking methods or accountancy solutions to organize your bookkeeping processes?