Accounting and Payment Solution
aqount
From invoice administration to ledger account and receivables management, let Arvato ease the accountancy burden of your European expansion with our comprehensive order-to-cash solutions.
The Challenges of European Expansion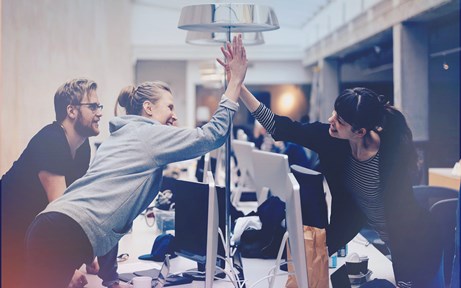 Arvato's order-to-cash process enables companies to optimize their working capital from beginning-to-end. This includes the risk analysis and order to invoicing, payment, collection, accounting, and bookkeeping. The major challenge is ensuring that the buying process is seamless, from when the customer places the order all the way through invoice processing and final payments for your product or service.
Special payment methods for specific products or systems may require a coordinated order and payment process with a secured ledger and subledger. To deal with the increased need for know-how and profitability requirements that comes with doing business in Europe, many companies chose to outsource to a local expert and scalable partner.
Benefits of an Order-to-Cash Solution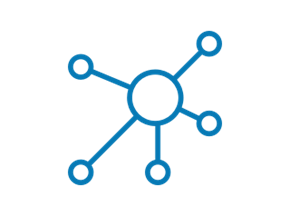 We offer individually designed products and services for every step of the ordering process.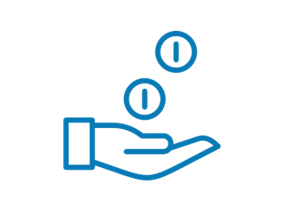 Beyond the ordering process, we support the customer experience through dunning and collection with our white label solution.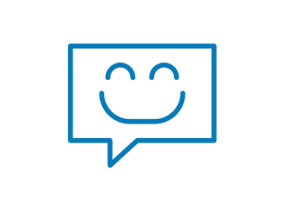 Detailed reporting and customer service are guaranteed.