PSD2- New Requirements for Online Shops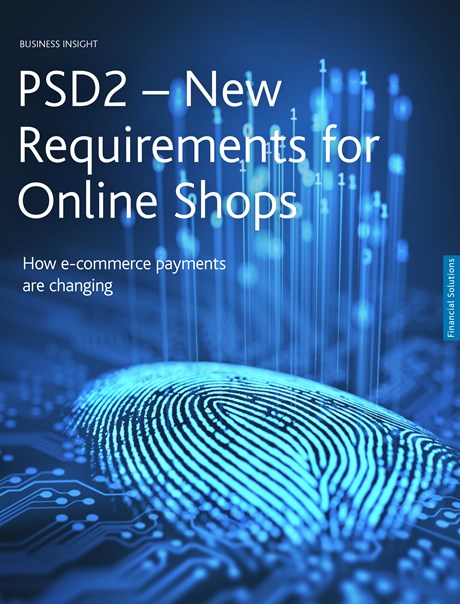 Read now our new Business Insight about the new PSD2 guidelines for online shops.
Whatever we buy online, we almost always have to pay for it. And while this may not change, the processes we are familiar with for doing so are changing in some important ways. The new European Union PSD2 (Payment Service Directive) is introducing additional security measures to online retail.
Download the latest business insight to read more!