How does today's fashion industry look like and why is it so popular for fraudster in the online commerce?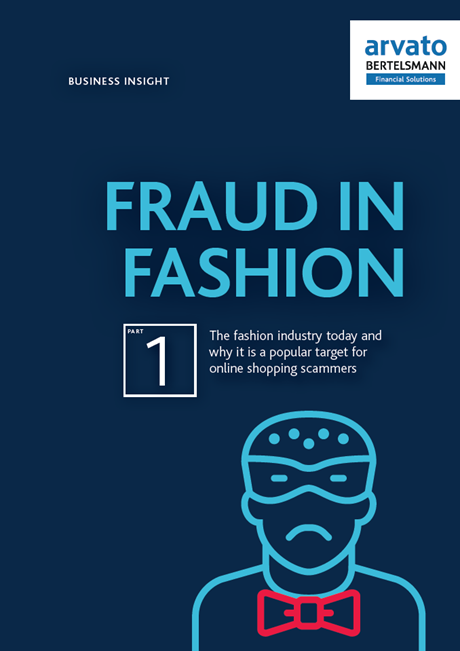 Fashion continues to be an e-commerce segment with large sales and is still ahead of electrical and electronics products. In the face of global online growth, the industry will continue to be of interest to dealers and suppliers in the future.
What challenges are waiting?
Where do opportunities arise?
Which trends will determine the future?

Read the answers to these questions in Part 1 of our Fraud in Fashion series.