Experian and Arvato Financial Solutions Risk Management join forces in a new partnership

Great things happen when people work together.
We already provide our customers the right risk management, fraud and data solutions. Now we're adding another powerful player to the team. We're joining forces with the global data leader Experian to help you unlock even more opportunities and redefine what's possible for your business.
Our combined strengths will help you find and fulfil your potential. We'll merge your ambitions with our tailored industry solutions and local as well as international experience in analytics, software and technology. We'll help you go further than ever before: today, tomorrow, together.
See how our partnership will help transform your business
Add speed, scale and innovation into everything you do
Make faster data-driven decisions
Use automated decisioning tools to capitalise on real time opportunities. Analyse behaviours and predict customer needs, so you offer the right solutions before your competitors.
Take your business further
Use our specialist knowledge to identify opportunities in alternative sectors and regions. Unlock international growth opportunities with our international data bureaus.
Improve customer relationships
Build long-term loyalty using technology that smooths customer interactions. Know exactly who you're talking to, with our advanced identification and fraud checks.
However, you want to grow your business, we'll help you find new opportunities. We're redefining possible: today, tomorrow, together.
Management Insights: Find out what the powerful partnership means for you
Kai Kalchthaler, CEO in DACH, and Francesco Nazzarri, Managing Director Commercial & Strategy in EMEA, talking about how the partnership brings companies to the next level.
More details about the partnership you can find here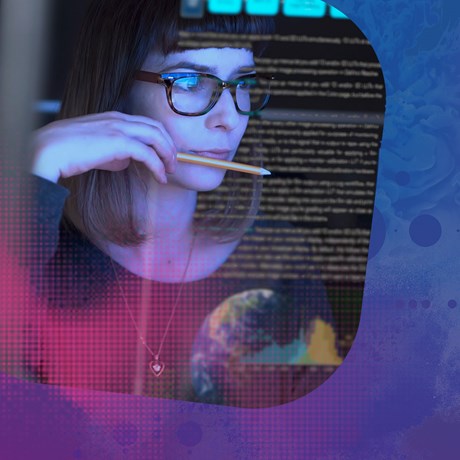 Press release
Experian invests for the future as it completes acquisition of majority stake in Arvato Financial Solutions Risk Management.
1st July 2020 | The investment now enables Experian to rapidly expand its range of risk, fraud and identity management services right across Germany, Austria and Switzerland.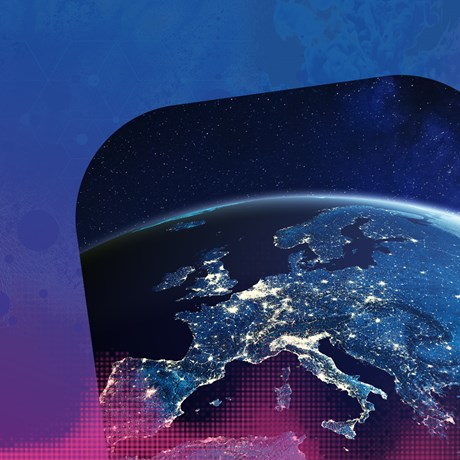 Experian Website
Find out more about our partner and learn more about the global data and software leader and its various product portfolio.
Experian already offers its customers international data, analytics and technology. With the entry of the global powerhouse, we are now even better able to transform companies.
Please contact us if you would like us to answer your questions about the partnership or to give you an insight into our new product portfolio.