Corona is changing customer behavior and online fraud.
Fraud Prevention Workshop: Prepare for the new normal.
The perfect balance between the customer journey and security
Why you need to invest in fraud prevention now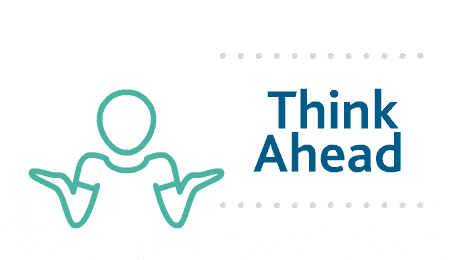 Prepare yourself and swiftly respond to changes that are already taking shape.
Use this opportunity to build on your expertise. Our fraud experts offer you a deep dive into the world of fraudulent operators.
Your customers' needs are growing: Corona is making the digital customer journey even more of a game changer than it already was.
Free advice: Take advantage of our free offer to get the most out of your existing fraud setup.
Our workshop provides the following value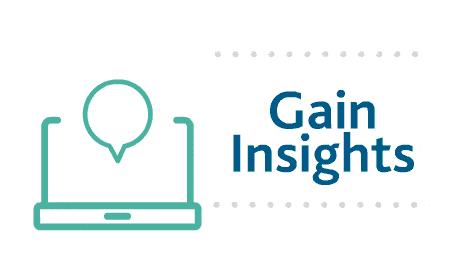 With relevant stakeholders in your company, we develop a holistic approach that optimizes your fraud prevention. We identify vulnerabilities and help you utilize your full potential even more effectively in future. We also offer the following: Best practices, trends from your industry and Dark Net insights.
The workshop will give you:
A clear look at your success factors when it comes to fraud prevention
An individual situation analysis
Handout of results for immediate implementation
3 Steps to Optimize Fraud Prevention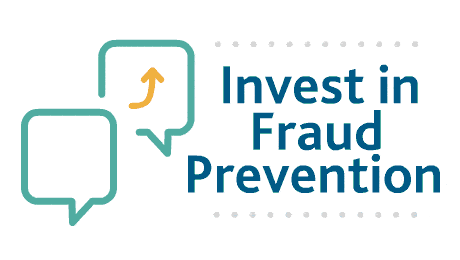 Initial consultation: We give you a quick call after receiving your booking to carry out an initial analysis and identify the right stakeholders.
Workshop: By packing our expertise into three hours, we discuss the relevant patterns of fraud for your specific industry and explore your anti-fraud processes. The workshop is held digitally.
Action recommendations: You then receive possible solutions that help you master your particular challenges.
Fraud in uncertain times: What is your experience currently?
Every day raises new questions for companies on how they can best prepare for the future. What challenges are you facing? Leaving the crisis behind with new strength will be essential for remaining on track for success. We help you implement the right adjustments to make the digital customer journey even more seamless for your customers and prepare for fraud attempts.
Book a free Fraud Prevention Workshop with our fraud experts