The key to more growth in e-commerce
For several years now, we have been observing a shift in the global payment behavior of consumers: away from conventional cash and card payments towards alternative payment methods like Apple Pay, Google Pay or PayPal. They meet the consumer's need for comfort and security, and they meanwhile account for more than half of the transaction volume in e-commerce.
In May, we talked extensively about this topic during a webinar. If you missed it, you have the chance to watch the recording now. Register and get the link via email.
Have fun watching!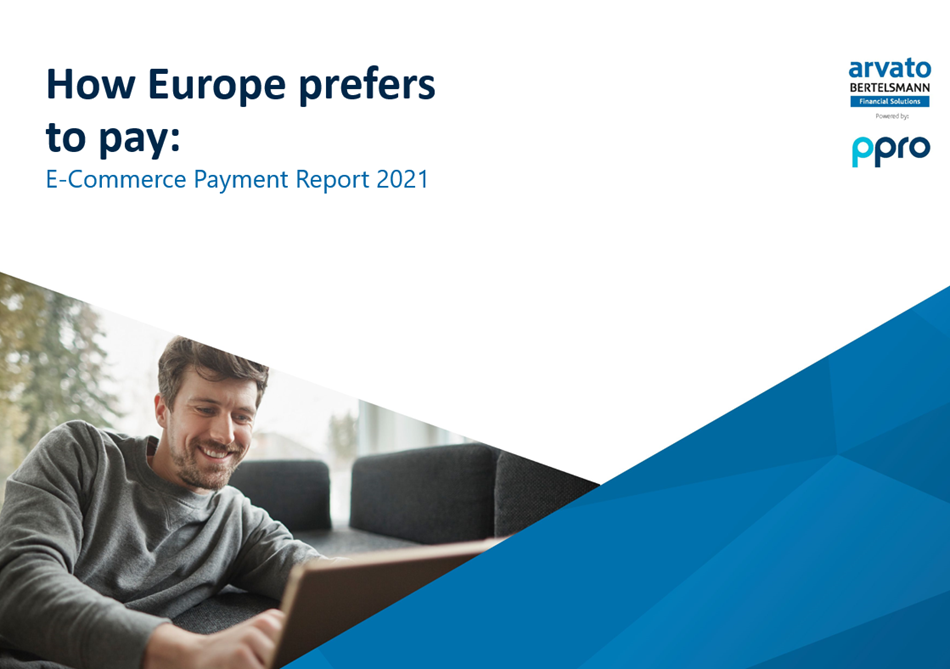 Questions? Just give us a call!