Merchant Risk Council
MRC Member Only Meetings
MRC Member Only Meeting
Join us and the rest of the community for the MRC Member Only Meetings.
Both conferences share the same main topic:
"The Power of Alliance" - Leveraging the knowledge of shared merchant perspectives, experiences, data, & benchmarks"
MRC European Member Only Meeting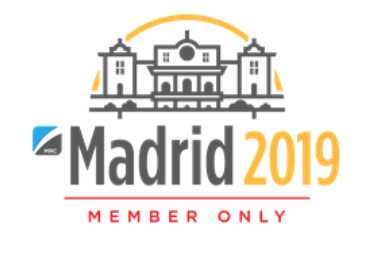 September 23 - 25, 2019 | NH Eurobuilding Madrid, Calle de Padre Damián
On the third conference day you can learn from our expert Ralf Hornberger during the panel discussion on the subject of PSD2. This panel will discuss technological and business strategies aimed at mitigating the impact to both companies and their consumers, as well as how retailers can overcome pain points in their initial implementations for PSD2.
Wednesday, September 25th, Madrid 1, 02:30 PM - 03:15 PM
MRC US Member Only Meeting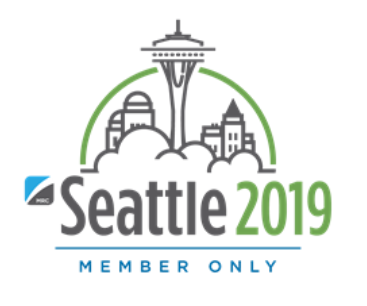 October 16 - 18, 2019 | Hyatt Regency Seattle
Panel PSD2 - with our expert Kay Dallmann
Thursday, October 17th, Room 702, 11:30 AM - 12:15 PM
Questions? Just give us a call!