Merchant Risk Council
MRC Spring Event
MRC Spring Event 2021
As the eCommerce market continued to evolve, so did fraud. Crypto-currencies such as Bitcoin, Ethereum, Monero or Litecoin were initially only traded by a few insiders, but have now become very popular. At this Dark Web Panel we will show how laundering/anonymizing of crypto coins works, including how the use of crypto-currencies does not always guarantee anonymity.
Be part of this unique panel together with Sift, Europol and us and learn at what point a vendor becomes a special interest in Law enforcement and which cases should be reported.The Merchant Risk Council (MRC) provides the platform, we provide the information! Use it!
27th of April 8:00 – 8:45 AM | Deep Dive into the Dark Web
Speaker:
Ralf Hornberger - Global Strategic Partnerships - Arvato Financial Solutions
Jane Lee - Trust and Safety Architect - Sift
Tobias Wieloch - Specialist in European Cybercrime Center - Europol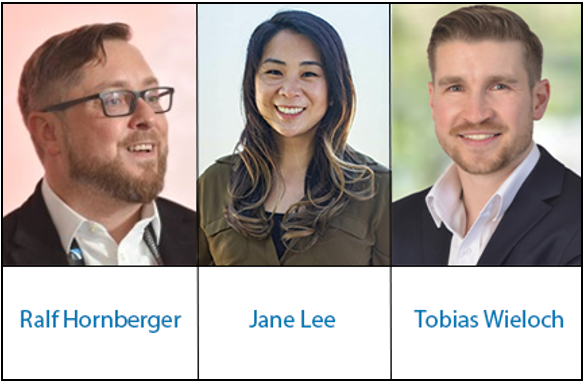 Questions? Just give us a call!