Webinar / 12:00 - 13:00
Subscription Business: Case TIER
Thu 18. Nov 2021 – Thu 18. Nov 2021
Online
Thu 18. Nov 2021 – Thu 18. Nov 2021
Online
MICRO-MOBILITY AS A SERVICE
Nowadays, it is impossible to imagine the modern cityscape without e-scooters. They are becoming an ever-increasing part of seamless and sustainable mobility.
TIER Mobility AG is rethinking urban transportation and reshaping the landscape of our cities through accessible and affordable mobility services. Together with TIER's Head of Product Daniil Pavliuchkov, we will cover the following topics:

Market insights

Challenges in e-mobility

Subscription & transactions

Outlook & future trends
About Daniil Pavliuchkov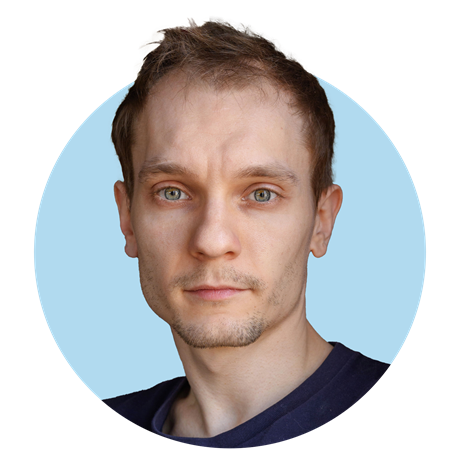 Daniil started off as a developer, reached a Director level, founded an email startup, and then fully shifted into product management in 2013. He is an ex-CPO at VAI Trade, German lending fintech, now a Head of Product at TIER, largest mobility player in Europe ($250M Series C). As a veteran startup mentor from Founders Institute, he gladly shares his knowledge and speaks at conferences such as Product Management Festival. Aside from main work, he develops a PM learning platform called Product Universe, where you can book 1 on 1 coaching, find a product keynote, or listen to world-class leaders on the Top Tier Podcast.