WEBINAR / 11:00 - 12:00
Future of Mobility
Fri 11. Feb 2022 – Fri 11. Feb 2022
Online
Fri 11. Feb 2022 – Fri 11. Feb 2022
Online
What can we expect from the future?
Which trends in mobility can we expect in the next few years? What role will autonomous driving play? And which future developments will stationary car dealerships have? In the free webinar "Future of Mobility", we get to the bottom of these following topics:
Insights into different subscription models and the evolving sharing culture
International comparison: Pioneer cities
Autonomous driving: When? How?
Future of Mobility 2023/2024 vs. 2030
The experts Don Dahlmann and Kay Dallmann provide insights into global developments around the topic of mobility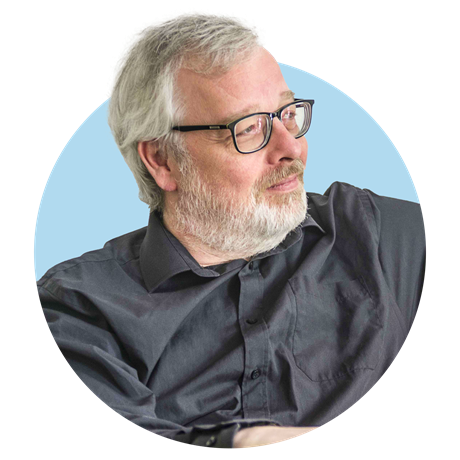 Don Dahlmann (journalist, author and consultant)
Don Dahlmann is a successful journalist, author and consultant in the fields of Future of Mobility, Autonomous Driving, Smart Cities, IoT and AI. For the online magazine Gründerszene, he has established a new vertical in the area of "Automotive & Mobility". As a writer, he works for various publications, including "Welt am Sonntag", "Mobile Geeks". Together with his colleague Nicole Scott, he made a documentary film this year on the topic of "The Future of Hydrogen in Mobility," which won several international awards.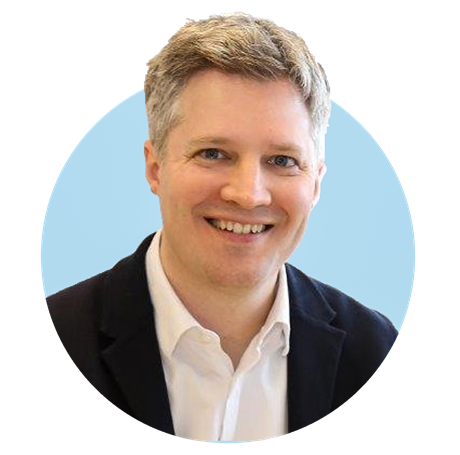 Kay Dallmann (Senior Vice President Accounting / Arvato Financial Solutions)
As a product marketing manager of a hybrid vehicle, Kay was fortunate to be exposed to sustainability and changes in the automotive industry at an early stage, before switching to Arvato. This experience, together with his years in the recycling industry, his tenure in the USA and exposure to the e-commerce industry helped to firmly set his focus on digitization, new business development and holistic data management for customer-oriented processes. At Arvato Financial Solutions he is focusing on accelerating the growth of the accounting unit by pushing platform initiatives such as Arvato's Mobility Clearing Services platform.