Arvato Financial Solutions and FinTecSystems are cooperating to improve digital bank enquiries
München/Gütersloh, 24. September 2019 – Faster lending, fewer payment defaults, increased conversion rates and more convenience for consumers - these are just some of the advantages offered by the Digital Account Check with its digital bank enquiry. On the one hand, it helps banksto simplify and accelerate credit application processes. On the other hand, it can provide online merchants with an overview of whether customers are sufficiently solvent and creditworthy to make a purchase or conclude a contract. This process is now further enhanced by the partnership between Arvato Financial Solutions, the leading international financial services provider, and FinTecSystems, one of the first BaFin-licensed account information and payment initiation services. The two companies are linking digital credit assessment with scoring, thereby further expanding the Digital Account Check - DAC for short - in terms of risk management.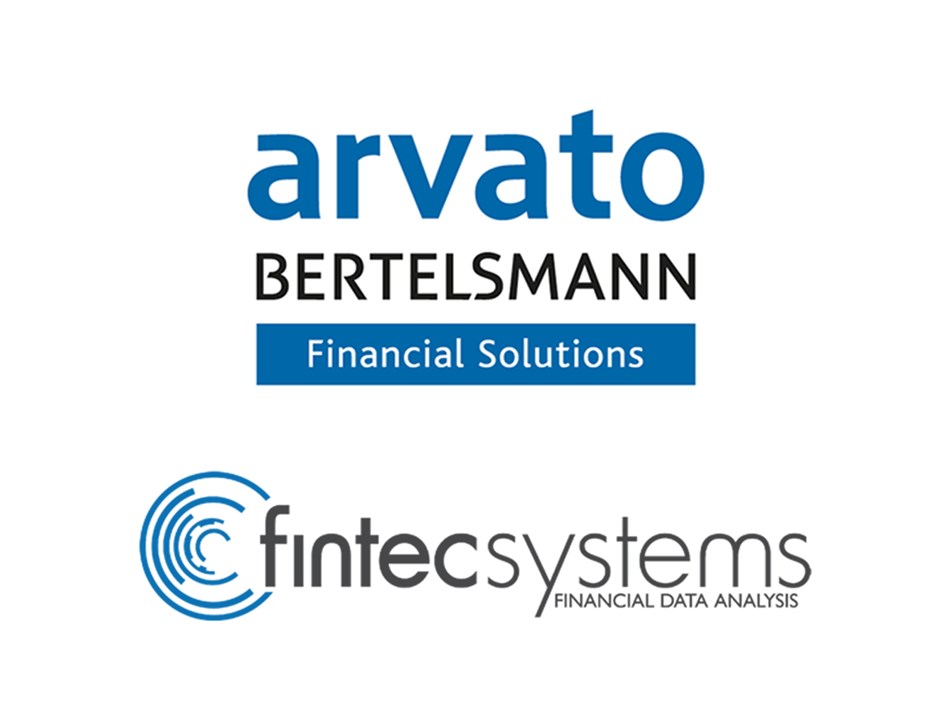 If a consumer gives his or her express consent, the DAC will step into the ensuing three-stage bank enquiry process by first accessing the consumer's online account, categorizing the incoming and outgoing payments, and analysing these and other data. Finally, on this basis, a recommendation is sent to the lender, the relevant bank or the online merchant. The new cooperation will further optimize this process in the future: As a pan-European open banking platform, FinTecSystems provides Arvato Financial Solutions with the BaFin approval for payment services, the bank interfaces and the categorisation of account data. In combination with Arvato Financial Solutions' comprehensive portfolio of Risk Management solutions, this enables even more precise, data-driven evaluation and prediction of consumers' solvency.
"Digital application processes and credit approvals can only be successful in the long term with an optimised Risk Management. The new digital possibilities in credit assessment and our established expertise in risk assessment create a win-win situation for all parties involved. We are delighted about the partnership as FinTecSystems provides us with high-quality categorised transaction data," says Kai Kalchthaler, Executive Vice President Risk Management at Arvato Financial Solutions. "With this collaboration, we will be able to further improve digital bank enquiries in the future, as both partners can concentrate on their core competencies. In addition, we see completely new opportunities when it comes to developing new products in new markets".
"We have always believed that the combination of data analysis combined with the expertise of forecasting models is the best possible tool for minimizing risk for a bank as a lender or a dealer offering purchase on account. The partnership between Arvato Financial Solutions and FinTecSystems brings digital credit assessment and scoring together, taking Risk Management to a new quality level," explains Martin Schmid, Chief Market Officer of FinTecSystems.
In addition to banks and online merchants, the DAC also offers advantages for consumers: They benefit from the fact that when they need a loan, they no longer have to send all relevant account statements to the bank by post - and from the fact that digital evaluation speeds up processing. At the same time, access to the customer's account data enables him or her to complete online purchases more quickly or at all, as the consumer can prove his or her purchasing power with the help of the DAC.