Cyberweek 2019: Transaction numbers in online trading reaching record levels again
Baden-Baden, 02 December 2019 - The so-called Cyber Days around Black Friday have come to an end and German online retailers are successfully completing the popular discount week. According to this year's numbers Arvato Financial Solutions, customers' propensity to buy has increased again this year.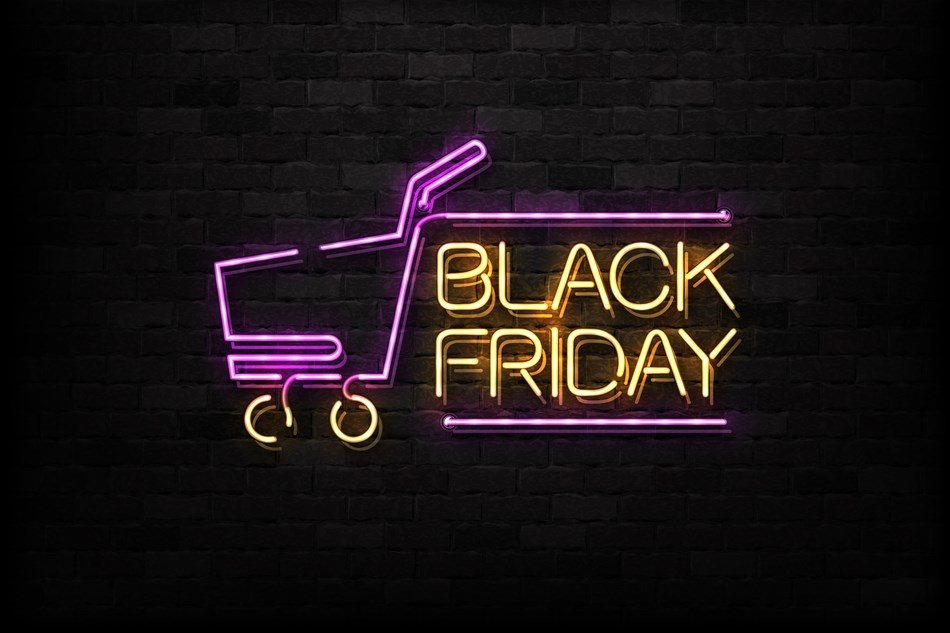 Last week's cyber week was a cause for celebration for German online merchants: with over 3.5 million transactions counted, the volume of transactions on Sunday evening exceeded that of the previous year. For comparison: In 2018, Arvato Financial Solutions recorded 3.5 million transactions, including Cyber Monday, which once again generated strong sales. While last year over 800,000 transactions were counted on Black Friday, this year at midnight over 1.3 million were on Arvato Financial Solutions' monitors.
The record number of orders was already reached on the eve of the Black Friday, which is due to the fact that a major global online retailer launched its special offers on Thursday evening. With almost 2000 transactions per minute at this time, the total value of the previous year was almost doubled - with a response time of less than half a second per promotion. This is shown by the numbers of the financial service providers from Arvato Financial Solutions, which manages more than half of Germany's top 100 online retailers.
"The transaction figures for the discount week have risen for the third year in a row. This confirms that the cyber days in Germany have become fully established," says Kai Kalchthaler, Executive Vice President Risk Management at Arvato Financial Solutions. According to Kalchthaler, the increasing number of payment processes also leads to an increased risk of fraud for e-commerce. "Particularly during cyber days, it is not enough to just increase server capacity and manpower accordingly. Online merchants must take preventive measures to counter the risk of cybercrime at an early stage," says Kalchthaler.
In order to be able to protect oneself as a company against payment defaults due to fraud, modern prevention solutions are required. The fraudsters themselves are also constantly using new technologies. Behavioral biometrics, for example, can provide a remedy here. They analyse certain behaviour patterns of users in the background and register possible anomalies early on without affecting the customer's customer journey.