Arvato Financial Solutions handles diesel settlement and showcases mass settlements of the future
Baden-Baden, 03 June 2020 - The processing of mass out-of-court settlements is a highly complex procedure that must, among other things, comply with high safety standards. In cooperation with Majorel and other Bertelsmann units, 3C Deutschland GmbH, a subsidiary of Arvato Financial Solutions, was able to implement the extensive diesel settlement for Volkswagen. In view of probably imminent further class action lawsuits, this sets standards for possible future mass settlements of other companies and industries.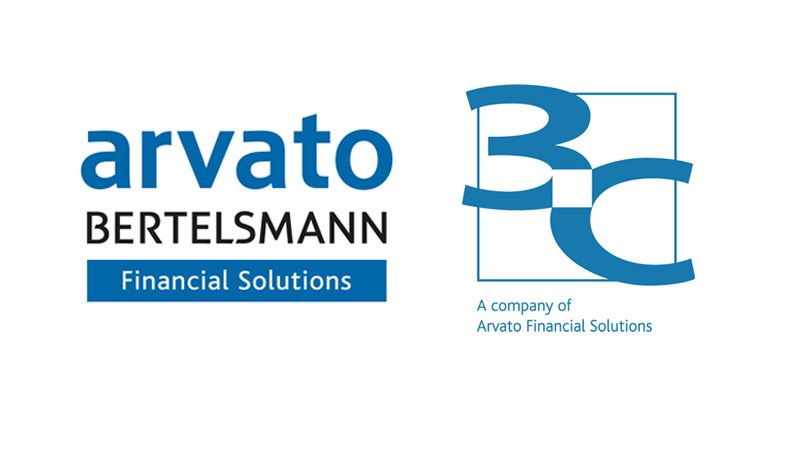 Never before in German legal history have so many settlements had to be processed, reviewed and concluded in such a short time as in the recent case of the diesel settlement of the Volkswagen AG. The online portal, which the Bertelsmann companies developed specifically for this purpose in a very short time, withstood around 12,000 technical accesses per second on the initial day of the settlement and handled 14,000 users registrations per hour. A service center staffed with around 650 employees, which was set up under difficult conditions due to the Corona pandemic, answered around 700,000 calls during the settlement period. During the almost six weeks, a total of 235,000 comparisons were positively reviewed (as of April 30, 2020).
The core and decisive factor for the successful execution was the extensive experience of 3C Deutschland GmbH and their fully digitalized process with regards to claims management. Based on this, they were able to set up a highly complex online portal, which had to withstand high access rates as well as meet highest security standards. At the same time, the online portal had to be able to identify claimants beyond any doubt, provide them with individual offers and be consumer-friendly throughout the entire process.
Together with the consolidated manpower of the other Bertelsmann subsidiaries, this made it possible to implement the portal at short notice and to handle the mass settlement. 3C Deutschland GmbH made sure that claimants were identified using a comprehensive database, provided the processes for calculating the respective settlement sums and configured the final payout. Majorel, which specialises in customer experience management, ensured the consumer-friendliness of the settlement process by setting up a service centre to answer queries within a very short time.
"We are pleased that we were able to successfully support Volkswagen in the settlement process. We have thus written legal history and set the course for the speedy and smooth handling of future settlements. We are proud that our units have mastered this challenge in close cooperation and within the short time frame," said Björn Hinrichs, Managing Director of 3C Deutschland GmbH.