Arvato Financial Solutions and PFSweb announce Strategic Partnership
Seattle, WA, August 26, 2020 – Arvato Financial Solutions and PFSweb are pleased to announce they have entered a strategic partnership, combining Arvato Financial Solutions' industry leading financial services with PFSweb's global commerce services. The partnership enables U.S. merchants to expand to Europe with a uniquely end-to-end direct-to-consumer solution, designed with the conveniences of a marketplace.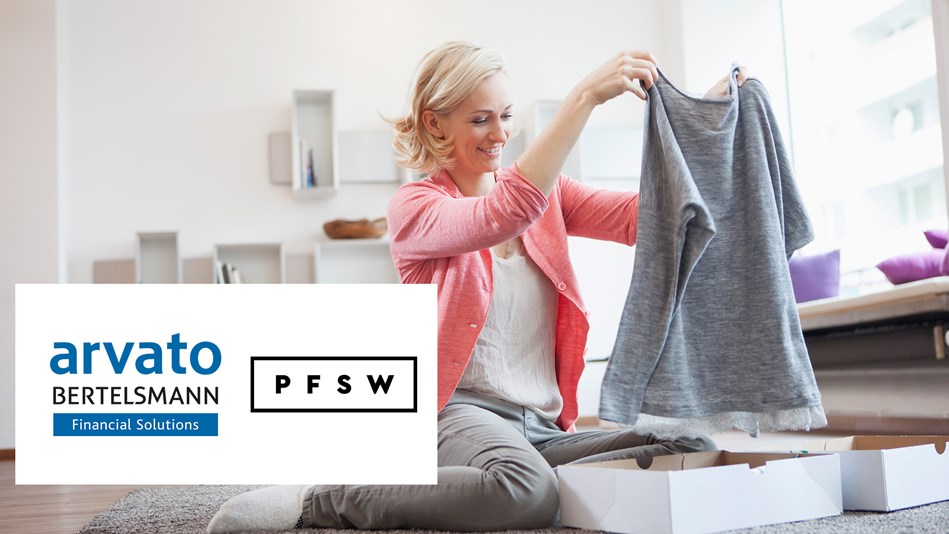 With platform integrations and back-end operations playing a pivotal role in a European expansion, facilitation via marketplace is often considered despite the loss of customer data, marketing opportunities, and control of the customer journey. The Arvato-PFSweb partnership allows merchants to create their own eCommerce journey, from website development and localization, to the order-to-cash process, to in-depth reporting, allowing for a strategic European expansion in as little as three months.
"We are excited to partner with Arvato Financial Solutions to help North American based companies expand into Europe," says Joe Farrell, Vice President of International Operations at PFSweb. "For over two decades we have launched brands' direct-to-consumer solutions in Europe, and having a partner like the Bertelsmann subsidiary strengthens that offering by giving brands more solution flexibility to enter the market."
"The AFS-PFSweb partnership really is a perfect fit," says William Green, Senior Vice President – USA at Arvato Financial Solutions. "Our euCommerce solution was designed to streamline European expansion by providing ready-made solutions for country specific accounting and payment processing. By combining euCommerce with PFSwebs's back-end order management and front-end marketing services, we can now offer a unique approach to a European expansion by simply accepting a drop ship and facilitating the rest, or by offering an à la carte experience and working with the merchant to optimize wherever needed".