Revolution for the energy industry
Baden-Baden, February 10, 2020 - Arvato Financial Solutions combines its expertise in dunning and receivables management with the innovative platform solution of the energy start-up powercloud.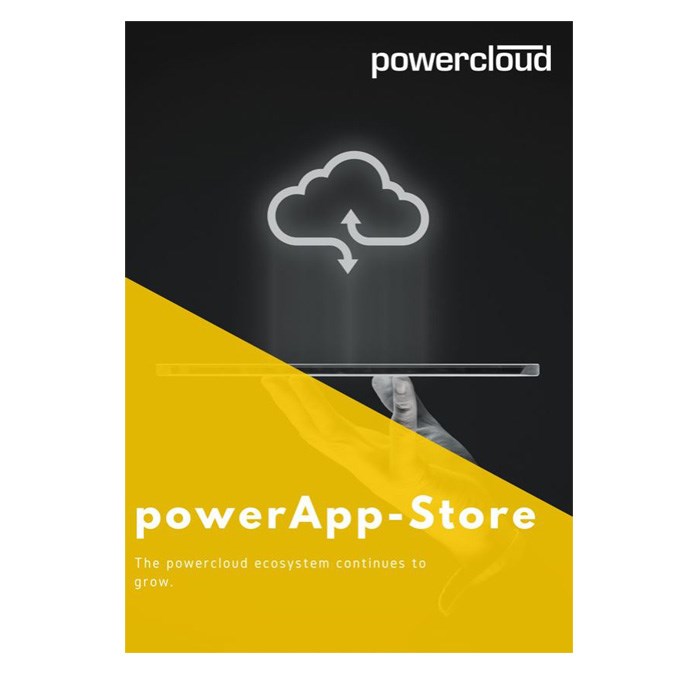 The cooperation between Arvato Financial Solutions and powercloud will expand the service platform for companies in the utilities industry to include essential services for dunning and collection. With its cloud solution, powercloud is revolutionary in the utilities market, offering energy companies significantly more flexibility in supporting their customers, linking services and introducing new, individual customer offers. Based on the same principles as an app store for smartphones, the platform enables companies to conveniently select and individually configure all required services. powercloud ensures the high quality of services offered . A total of over seven million customer contracts are already being managed via the platform, with a double-digit million number expected to be reached by the end of 2020.
Arvato Financial Solutions, one of the leading international financial services providers, supports the platform and now offers a broad portfolio in dunning and collection services - the corresponding solutions are integrated into the platform in the form of apps. Under the title "BPO on demand," energy providers can use a flexible interface to transfer their cases to Arvato Financial Solutions in all process steps. "This enables utilities companies to manage workload peaks, save resources and map sensitive and high-volume processes such as payment assignments more efficiently," explains Florian Haubold, Vice President Sales & Account Management at Arvato Financial Solutions. In addition to state-of-the-art accounting solutions, utilities also have access to an agile dunning tool that enables them to address customers individually when realizing receivables.
Using the "Collection App powered by AFS," clients also have access to other collection management services, such as the international collection platform CrossCollect, which supports companies in handling international debt collection with extensive country-specific expertise.
The platform solution is particularly attractive for small and medium-sized companies such as regional suppliers, local utilities and niche providers, as previous solutions were often very complicated and not very profitable for them. From now on, the platform offers customers the opportunity to outsource a wide range of services - without the additional effort of searching for a suitable provider and the corresponding integration.
"The innovative platform solution from powercloud will entail sustainable changes for the German and possibly in the future also for the European utility market," says André Breimann, Vice President Collection & Accounting Germany at Arvato Financial Solutions. "We are very pleased about the cooperation with this successful start-up. We are convinced that our accounting and collection services, in which we can look back on many years of experience, will provide added value for customers as services within the platform".
Sam Schubert, Product Manager Germany at powercloud, adds: "With Arvato Financial Solutions we now have a competent partner at our side that ensures high process quality and can offer all accounting and collection processes from one source. When selecting our services and partners, we always pay attention to very high quality standards in order to provide our customers with only the best solutions".