Integrated back-up services - reduced risks and better rating
What if you could no longer meet your requirements from your securitization transaction? To provide for such a scenario, we have developed our back-up services. Individually tailored to your situation, the transaction and the requirements, we establish a back-up servicer concept with you. This allows you and your investors to focus on the transaction, reduce the risks and improve the rating.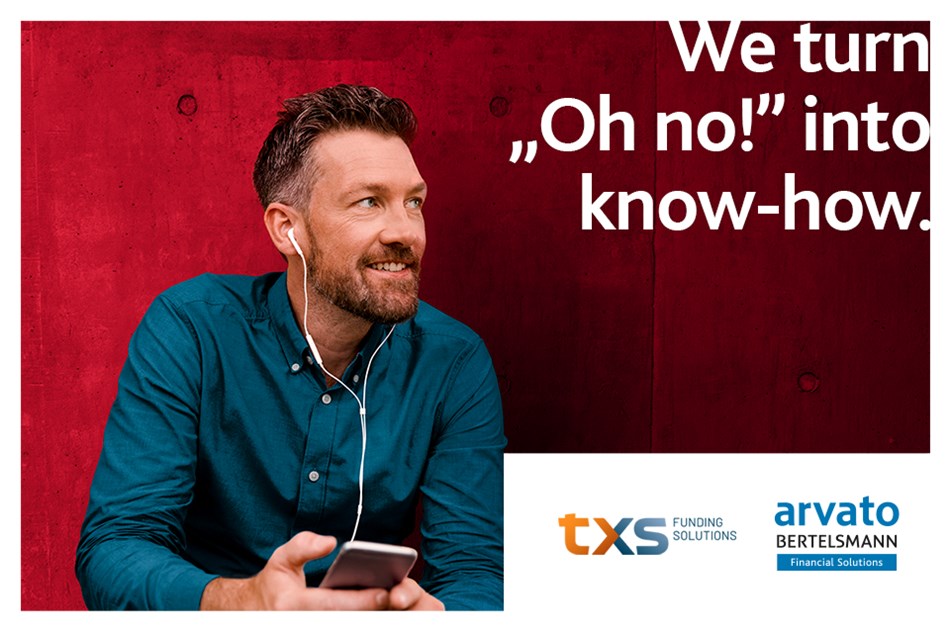 The constant quality and stability of receivables management and the processing of relevant data are core components of a high-quality securitization transaction and are expressed in a comprehensive reporting. But what happens if your service provider defaults or you no longer have access to required systems? How long can you manage without professional receivables management, for instance? How will your investors be continuously informed about the securitized portfolio?
Arvato Financial Solutions and TXS have been leading players in the securitization market for many years when it comes to receivables management and reporting. Now, we have joined forces to combine our strengths for the benefit of our customers. Based on a systemically integrated solution, we are able to provide fully integrated and therefore always stable back-up servicing and reporting. Receivables management and transparency are thus ensured, even in difficult times.
This is not only important to your lenders, but can also make a decisive contribution to the further successful course of your securitization transaction. With our back-up services, you have powerful partners at your side in the event of problems.
You think that sounds exciting and want to learn more about it? Daniel Heuermann from Arvato Financial Solutions (daniel.heuermann@arvato.com) is looking forward to your inquiry.