Reduction in collection fees in Germany: Paigo relieves consumers already from March
Verl/Baden-Baden, 09 February 2021 - The German fintech Paigo, the new receivables management platform from Arvato Financial Solutions, is bringing forward the reduction in collection fees that will apply from October. More than half a year before the new regulations come into effect, Paigo is reducing its fees from 01 March - consistently and in full. With this, the company is setting a directional sign of social responsibility in the Corona pandemic.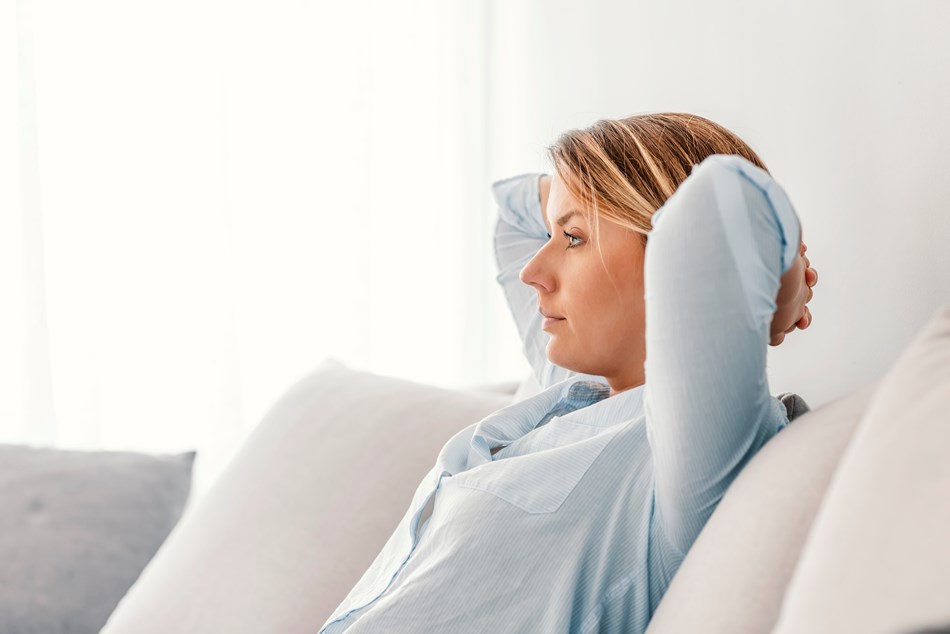 The German fintech Paigo, the new receivables management platform from Arvato Financial Solutions
"Corona has led to an extremely tight financial situation for many consumers and businesses. This makes the situation for many people in Germany even more difficult than it already would be. People need relief now, not in autumn. That is why we are bringing forward the fee reduction," says Volker Bornhöft, member of the management board of Arvato Financial Solutions. Collection companies are only legally obliged to do this from 01 October 2021 by the "Act to Improve Consumer Protection in Debt Collection Law". Collection costs will then fall by an average of 30 percent.
"The regulations of the new law pose great challenges for us, but also for our clients. Nevertheless, we agree with them that, especially in this tense situation, we want to make our contribution to not further aggravate the situation of consumers. After all, with Paigo we made the promise to make it easier for consumers to regain financial self-determination. That is why we have decided to act now," says Bornhöft.
Fairkasso
With this step, Paigo is also sending a clear signal regarding the increased state fees at courts since the beginning of the year due to the so called "Kostenrechtsänderungsgesetz 2021" (Cost Law Amendment Act 2021), which places an additional burden on consumers. Since January, Paigo had already waived a ten percent increase in collection fee, provided for by this law.
With the reduction in fees, which has now been brought forward, Paigo is continuing on its chosen path of putting people at the centre of its actions.
With its measures around the cost regulation of collection processes, Paigo underlines its vision of smart and fair financial solutions and is consistently taking the next step with the current initiative. "Fair debt collection is not just a promise for us - we act on it and want to help consumers get their finances back under control and settle their arrears easily and securely," says Bornhöft.
About Arvato Financial Solutions
Arvato Financial Solutions provides professional financial services to renowned international brands as well as respected local businesses — allowing them to leave their credit management to a professional, so they can focus on what matters most for their business.
The services center around cash flow in all segments of the customer lifecycle: from credit risk management to payment, factoring and accounting services to debt collection.
The Arvato Financial Solutions team is made up of around 7,000 experts in 15 countries and is aligned by a common goal: to make sure client's credit management runs effortlessly and efficiently, ultimately resulting in optimized financial performance.