Together against sexism and sexual harassment
Baden-Baden, March 4, 2022 - Arvato Financial Solutions joins the declaration "Together against sexism and sexual harassment" through the signature of CEO Jan Altersten and acknowledges its responsibility as an employer to protect employees from sexism and sexual harassment.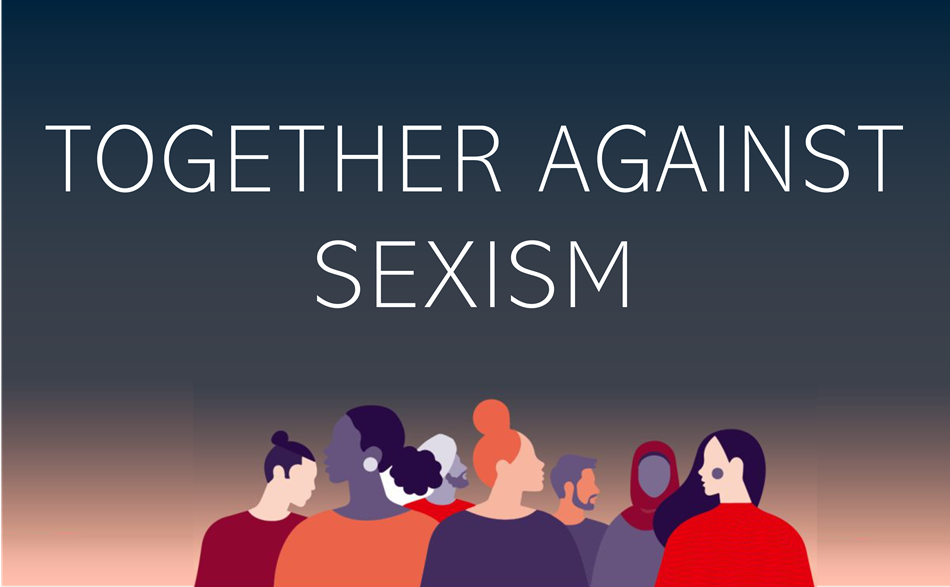 The declaration is part of the project "Together against Sexism" of the Federal Ministry for Family Affairs, Senior Citizens, Women and Youth and EAF Berlin as the responsible project sponsor.
The signatories advocate the following points, among others:
Promoting a culture and organization in which sexism and sexualized violence against all genders have no place.
Intervening against sexist behavior and sexual harassment is a matter of course and a leadership task. Those responsible must be sensitized to this and, if necessary, initiatives must be included.
Use clear guidelines for dealing with sexism and sexual harassment.
Employees are informed about the prohibition of gender-based discrimination and have the option of approaching a complaints office.
"Sexism and sexual harassment must have no place in the workplace or in private life. By signing the declaration "Together against sexism and sexual harassment", I confirm my position that incidents of this kind must be prevented and that we also bear responsibility for this as an employer. Together with the other signatories, I want to take a stand and counteract sexism against all genders," emphasizes Jan Altersten, CEO of Arvato Financial Solutions.
Arvato Financial Solutions
Arvato Financial Solutions is a subsidiary of Bertelsmann SE & Co. KGaA, a privately owned media, services and education company that operates in about 50 countries around the world. The affiliated company, Arvato Financial Solutions, provides professional financial services to renowned international brands as well as respected local businesses — allowing them to leave their credit management to a professional, so they can focus on what matters most for their business. The services center around cash flow in all segments of the customer lifecycle: from credit risk management to payment, factoring and accounting services to debt collection. The Arvato Financial Solutions team is made up of around 5,500 experts in 14 countries and is aligned by a common goal: to make sure client's credit management runs effortlessly and efficiently, ultimately resulting in optimized financial performance.