Reduced risks and better rating

Back-up Services
What is Back-up Services
Your systems are safe and maintain stable operation at all times. But what happens if your service provider fails or you no longer have access to required systems? How long can you manage without professional receivables management, for instance? With our back-up services you have a top-performing partner at your side in case any issues come up.

Especially if you are thinking about purchasing asset backed securities, back-up services ensures better rating. Agencies like Moody's and Standard & Poor's confirm that having back-up services is an important component for assessing the risk qualities of ABS portfolios.

Our back-up services covers all areas. We offer our services in the areas of receivables management, debt collection, risk management and IT.
Benefits of Back-up Services
As a back-up service provider, Arvato Financial Solutions takes care of managing your securitised exposures and provides a complete back-up infrastructure. You decide which level of service you need. You can choose activation within a very short time ("hot") or within a few days or weeks ("warm"). You choose, we make it happen.

We adapt our systems in a customised way to meet your personal needs. Most of our IT-services are completely adaptable and you receive permanent online access to your data. You have a complete overview of your processes at all times.

Our employees provide ongoing support during all phases of back-up servicing. During the first phase, (set-up period) we put your specifications in place and implement the necessary requirements for our IT-systems and processes. During the second phase, we provide ample personnel and infrastructure at your disposal (stand-by period). As part of the third phase (activation period) we perform services within the defined framework and make sure the process runs smoothly.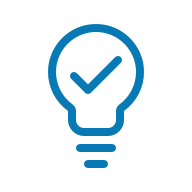 Rating
Better assesment through rating agencies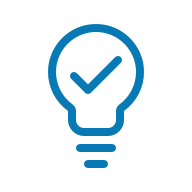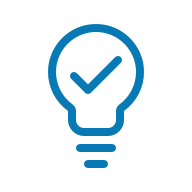 Data
Access to your data at all times
Technical integration
Technical integration is simple with our IT-support. We provide you with the right interfaces and a web-based area that enables you to view your data and processes at any time. Our integration solutions are custom-designed to meet your needs, additional customisations are generally possible.
Process

Back-up Services with Arvato Financial Solutions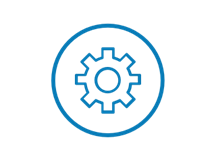 A strong group thanks to its membership in the Bertelsmann SE & Co. KGaA
We support you in over 40 countries worldwide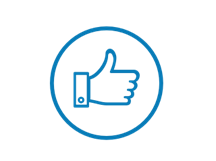 Active in the financial services sector since 1961
Do you need support? Contact us: