Central regulation
Invoicing with a system
Central regulation
Franchise systems, purchasing cooperatives, alliances and cooperatives face increasing challenges. The margins keep getting smaller within the competition and even small variances from the norm lead to low profits. With central regulation you can avoid this issue. As an experienced central settler, Arvato Financial Solutions ensures quick and comprehensive processing of all payment flows, while coordinating the communication between your members and suppliers.

Central regulation includes the bundling of your payment flows into fixed settlement dates, plus taking on the default risk. You concentrate on your core business and your members profit from competent and quick processing. With central regulation, payment processing issues are a thing of the past.
Benefits of Central regulation
All sides profit from central regulation. With our central debtor and creditor management combined with online-supported information management, your members always get the information they need. As a clearing point, Arvato Financial Solutions settles supplier accounts while taking on the credit risk. This gives your suppliers commercial credit insurance services and simplified processing of due payments.

Your members also profit from simplified payment processing. In addition, you get a simple and quick solution for submitting claims as well as making corrections to payments. Furthermore, payment targets generally extend, while a possible discount rebate remains unchanged. In many cases, purchasing conditions also improve for your members through the bundling of revenues.

It's easy to add new members and suppliers to central regulation. After sending in the necessary documents we check the new members on short notice and enable their participation without any further costs.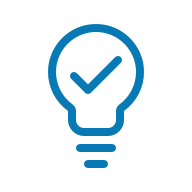 Processing
Easy and quick processing of payment flows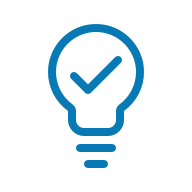 Payment targets
Better payment targets with full discount rebate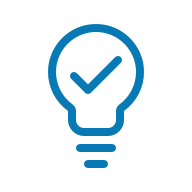 Purchasing conditions
Better purchasing conditions for your members
Technical integration into your systems
Integration into your systems is customised to meet your individual requirements. We provide the corresponding interface that you can use to conveniently transfer the necessary data.

Your members also have access to the system and can make changes directly in the registered invoices, as well as reporting claims where appropriate, which can be taken into account in the subsequent payment flow.
Central regulation with Arvato Financial Solutions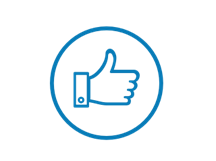 Active in the financial services sector since 1961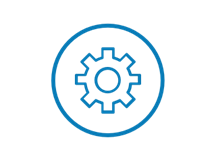 A strong group thanks to its membership in the Bertelsmann SE & Co. KGaA
Independence from banks - the good relationship with your principal bank remains unchanged.