Clearing
How resource-friendly
and impeccable
are your accounting
and billing processes?
What is Clearing?
With increasing globalisation, companies are continuously being faced with new challenges. In addition to extensive regulatory requirements, taxation and compliance guidelines must also be adhered to. Our customers expect quick processing and individualised invoicing for services rendered. The error rate of purely manual processing is relatively high and the processing times are long. Growth can only be managed with additional personnel.

In Clearing, Arvato takes care of processing payment flows between debtors and creditors. Multi-level value creation networks can be easily integrated into our automated system. We take care of the automated billing, individualised invoicing and managing payments for your clients. Soon, you can focus on your core business again while we take care of processing your payment transactions.
Why is Clearing worth it?
We have been providing clearing services to our clients for many years now and have a wealth of experience to draw from. You profit in many different areas when you choose us as your clearing house.

We do all-digital processing of the necessary data. Your master data and receivables data is transferred, prepared and applied for automatic billing. This gives you full access to your data at all times and you can communicate changes quickly. Prepare individual analyses and extensive reports with little effort, and discover potential problems or additional sales potential at an early stage. Use our payment management to optimise your liquidity and improve your cashflow.

Our services can be adapted extensively to meet your personal requirements. You tell us what you need and we provide the corresponding interfaces for optimum processing of your procedures.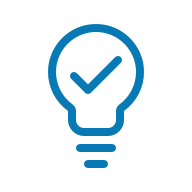 Quick processing
Optimised payment management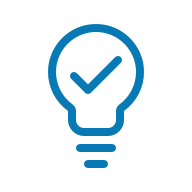 Real time
Reliable entry and processing - also in real time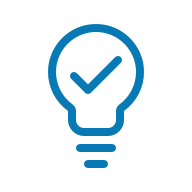 Reports
Extensive reports and analyses - directly from the system
Technical Integration in your system
We provide extensive interfaces for the integration of your systems. You have full access to your data at all times and can see all relevant procedures quickly and intuitively. We adapt to meet your market-linked requirements and can also satisfy the specific expectations of your end customers. Together, we optimise your payment processing and find the best solution for you.
Process

Clearing with Arvato Financial Solutions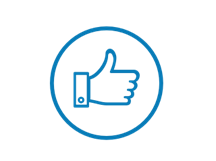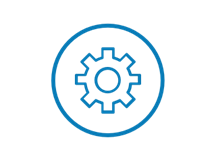 Do you need support? Contact us: