Financial Auditing with Arvato Financial Solutions
Financial services are becoming increasingly complex. Globally active organisations need to coordinate payment flows in more and more countries. At the same time, supervisory authority requirements are expanding, particularly within the European Union. Labour-intensive services are coming under severe price pressure from strong competition. Put your trust in Arvato's long-standing expertise, and choose us as your financial auditing partner.

Independent of any banks, we flexibly offer our professional expertise under attractive terms. Whether you're a credit institute or debt purchaser – let our experts conduct your financial audits.

On completion of our intensive audit, your will receive a coordinated audit report, together with the individual audit criteria you specify. Our results form the basis for all your further credit decisions.
What we do for you
We work with you on the basis of an agreed contract. For example, we can audit the legal validity of receivables and compliance with processes and directives. We work on-site with your customer in accordance with your instructions. We agree the audit interval together. An annual audit is recommended, although more or less frequent audits are also an option. We audit all the details for you in conjunction with current receivables. We also subject the dunning process, the flow of receivables payments and compliance with obligations in relation to trade credit insurance to a detailed audit.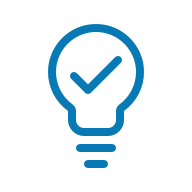 Minimise risks
Detailed and thorough independent and reliable audit of your customer.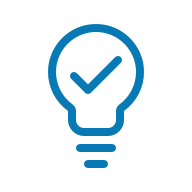 Tailored audit report
You will receive an audit report that is precisely tailored to your needs and takes into account your individual stipulations.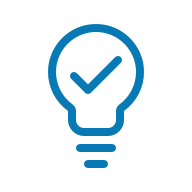 Flexible audit independenet of any bank
We are no strangers to thinking outside the box. We conduct our audits independently and flexibly in accordance with your requirements.
Technical Details - implementation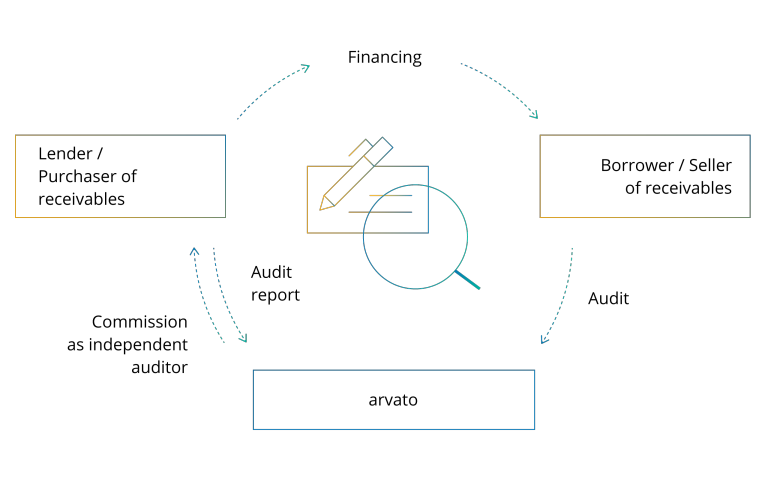 We tailor our audit report to your requirements. You specify your individual criteria and the precise scope of our audit. You decide when we work on-site with your customer, and the audit frequency. You also determine whether we work for you as part of a current business relationship, or in advance.
Do you need support? Contact us: