We support you: centrally, locally, homogenously!

International Debt Collection with CrossCollect
How can I internationalize my debt collection?
Particularly in international debt collection, it is essential to cope with the culture differences and to satisfy the different market conditions of each individual country by means of local receivables management through local expertise. Thus, the decentralized approach makes companies face significant challenges in terms of regulation, administration, technical integration and transparency.
International debt collection: your advantages with our crossborder solution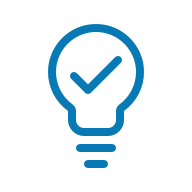 Simple control
We take care of the selection, connection and centralized coordination of local debt collection agencies so you only need on single point of contact. No need for searching competent local partners and no need for vendor partner management!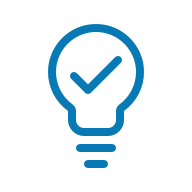 Minimum effort, maximum efficiency
Process your international receivables via a central IT platform and its standardized uniqueinterface. Our debt collection servicing is provided by experts and managed digitally by a centralized organization.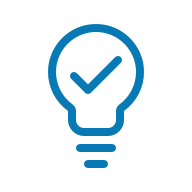 Local expertise
We provide to your customers the best customer experience in debt collection by fulfilling each market's specific conditions and each country's specific regulations and laws.
"Local expertise, high quality and security standards and efficient processes distinguish Arvato Financial Solutions. Since 2007, we look back at a successful cooperation in more than 10 countries and look forward to new exciting projects."
David Quin
Head of Global Seller Risk Operations
PayPal (Europe) S.à r.l. et Cie, S.C.A.
What makes international debt collection successful?
International debt collection is complex and yet essential for the sustainable liquidation of receivables in all countries. Paigo CrossCollect supports your internationalization by ensuring that your unsettled receivables are resolveded quickly, fairly and efficiently.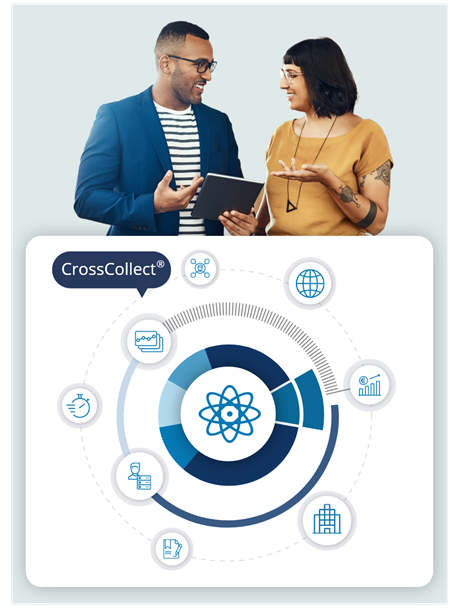 Innovative collection platform
A unique interface for the data transfer between you and our panel of debt collection agencies.
Thanks to our highly automated IT platform, we manage your multinational receivables in local currencies, securely and efficiently. Via our standardized interface you may submit your local receivables portfolios which will be then automatically transferred to our local collection partners for its recovery.
A standardized interface between the data platform and the local collection systems guarantees escalability, transparency, data quality and information security
Easy on-boarding of additional countries when internationalizing your business
GDPR compliant: fulfilling the highest international security standard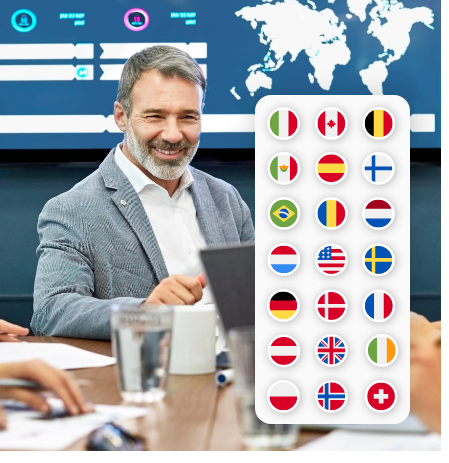 International debt collection network
Selection, connection and control of local collection experts
We offer you debt collection services from a single source, taking into consideration all local cultural and legal differences to ensure the best possible approach and customer experience:
International network of own companies and international partners in 21 countries
Local receivables processing fulfilling the local specific laws and, regulations & business standards
Access to local market knowledge and on-site presence perception of closeness with access to available local data sources and remedies.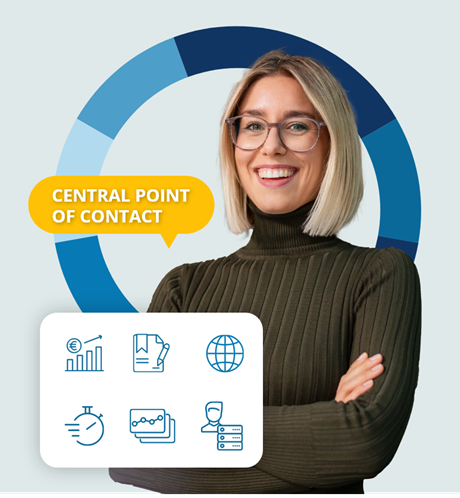 Efficient service provider management
Simplifying processes through centralized steering.
Paigo CrossCollect saves you high administrative costs and coordination efforts:
Centralized panel management: central coordination of technical & operational connectivity& coordination of ongoing operational measurements with local partners
One central point of contact – one person takes care of all your international queries and concerns
One single contract: Save yourself the trouble of negotiating and concluding a multitude of different collection contracts in different countries.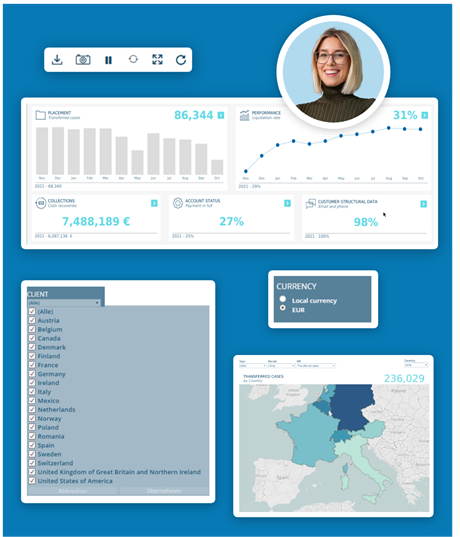 Cross-country reporting
Transparent and homogeneous reporting via Collin
Our web-based Reporting & Analytics Dashboard gives you an overview of the KPIs in receivables management at all timesallowing you to compare the performance in individual countries at a glance. You may receive information on the following:
Number of transferred receivables files
Liquidation rates per month
Recoveries in the respective country currency
Percentage of balanced customer accounts
The power of our international network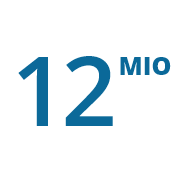 Interface transactions
we process per month on average.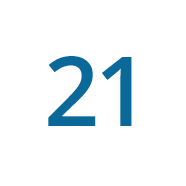 Countries
Served by our panel of debt collection agencies.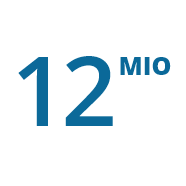 Transfer value
EUR on average per month.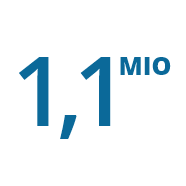 Referrals
received and processed YTD in 2021.