ALL FINANCIAL SERVICES AROUND THE ORDER-TO-CASH PROCESS
Invoicing, Accounting & Payment Products
For a better overview, processes designed with the end customer in mind, as well as the clean and reliable booking of all business transactions.
As soon as the buy button is pressed, the contract signed or the installment agreed upon, a series of elementary processes start – and their execution involves complex technical setups, contracts, and binding communication. These include, for example, the control of payment types or methods, the payment process and correct posting, the checking of suspicious orders, right through to accounting, dunning, and annual financial statements. With Arvato Financial Solutions, you can outsource all or part of these activities.
Previous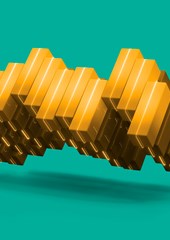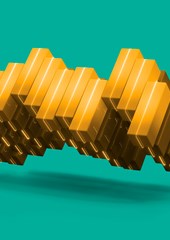 Powerful order-to-cash process (O2C)
How efficiently is your O2C process running? Do the check!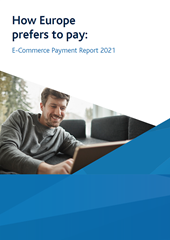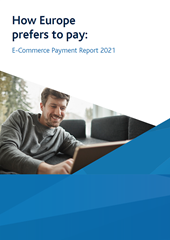 E-Commerce Payment Report
The key to more growth in e-commerce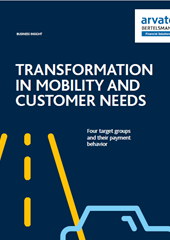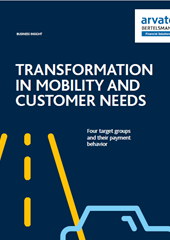 Mobility and customer needs in transition
New service models such as car sharing and car subscriptions are increasingly in demand.
Who are the interested parties and who will they be in the future?
An analysis.

Next
Questions? We will help you!