Recording-breaking revenues during the super peak season - make sure your accounting and backend processes are ready!

Black Friday, Cyber Monday and Christmas
Black Friday and other sales push online revenues to new heights
For any bargain hunter, they are the highlight of the shopping calendar: Black Friday, Cyber Monday and Cyber Week, which mark the start of the lucrative Christmas season at the end of November. More and more companies use the popular discount events to create extra purchase incentives in the peak shopping phase. For some online retailers, this even begins a few days or weeks earlier.
Digital shopping peaks require a systematic solution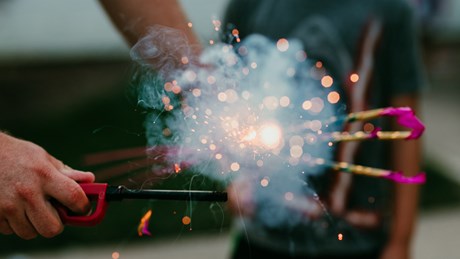 Sales days like Black Friday have been a huge revenue booster for high street retail for many years now. But business is increasingly moving online. During the Cyber Days in 2019, the German e-commerce sector was able to achieve online orders worth more than 60 million euros. What's more, the coronavirus pandemic will result in a veritable explosion in online business this year.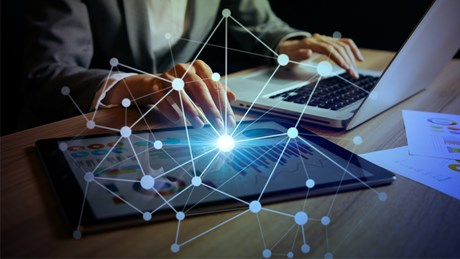 In other words, small retailers as well as giant mail order chains will increasingly generate their revenues through the Internet. Online stores therefore need to offer customer-friendly order processes with lightning-fast risk assessments and variable payment options. Popular examples include mobile payments, payment by installments and payment on open invoice. Returns business and the proper handling of gift vouchers are likewise not to be underestimated.
We handle your flood of transaction
This surge in orders is presenting challenges for online stores, service providers and partners throughout the entire order process. Here's an example from 2019: On the evening before Cyber Week started, which begins with Cyber Monday, German online retailers were already dealing with 3.5 million transactions. Around 2,000 orders were registered per minute. At the same time, appealing discounts and the sheer mass of orders in the run-up to Christmas attracted a growing number of fraudsters and cyber criminals. Here it was important to implement preventive measures as protection and quickly and carefully review transactions for suspected fraud.
In a nutshell

Registrations
Dealing with registrations before the event starts
Protection
Implement preventive measures as protection against Fraud

Transactions
Review transactions quickly and carefully
The vast majority of orders can be reviewed automatically. But...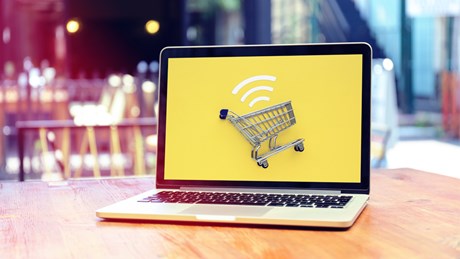 Around 8 to 15 percent of all transactions are considered high-risk, and each of them need to be manually checked.
In the intense period around Black Friday, up to 200 percent more orders can arise within 24 hours
These orders undergo our international case management.
The good news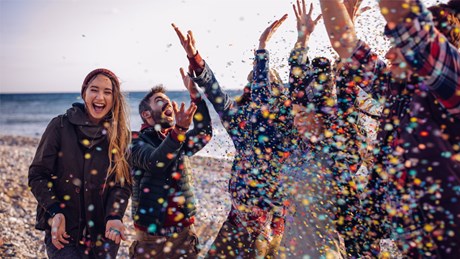 With the right configuration of backend processes and accounting, you can handle this rush yourself
For this reason we offer a systematic solution with a centralized interface
That interface automates and reliably takes care of all accounting processes
From the risk assessment at checkout through to customer-friendly dunning and collection
Questions? Let's get in touch!