KYC factory
KYC - Know Your Customer
Your Challenge
Legal requirements including the 4th EU Anti-Money Laundering Directive have made it necessary to establish international minimum standards to combat money laundering, economic crimes and/or terrorism. The banking sector in particular is also required to check various criteria under the "KYC – Know Your Customer" initiative to know who their customers are. The ever-changing regulatory environment means that these processes have become increasingly complex.
To date, searches have generally been extensively manual, often taking several weeks, as information from various databases and systems must be compiled, analysed and then logically combined. This can result in high costs owing to the low level of automation and the correspondingly long processing times.
Our Solution
Arvato Financial Solutions provides the KYC Factory, a platform for comprehensive and highly automated searches solutions to provide effective support to check data under the compliance requirements:
Access to global databases
Domestic and international compliance expertise in the banking, factoring and ecommerce sectors
Additional interfaces for risk management tools
B2C and B2B onboarding: solutions for natural and legal persons
Monitoring of processes and archiving of data in accordance with the Money Laundering Act (GWG, HGB and AO)
Customer support from our service centre
Your Benefits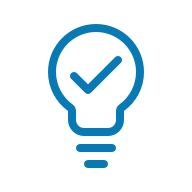 Effective Onboarding
Optimized processing using automated operations saves time and costs.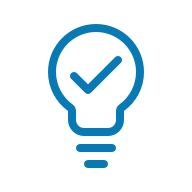 Optimizing user experience
Fast, automated processing increases customer satisfaction and reduces operating activities.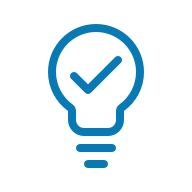 Web-based interfaces
24-hour online inquiries from international and national data providers in real-time.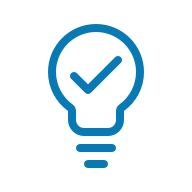 Customer monitoring
Compliance risks can be identified more quickly by the continuous monitoring of customers
How the automated screening process works within the KYC Factory
Identification/verification
Onboarding is based on data defined by the GWG (Geldwäschegesetz). In the case of natural persons, data including name, place of birth, nationality and address are recorded upon presentation of a personal identity card or passport. In the case of legal persons, an extract from the commerce register or similar official document must be available to identify the legal form of the company, the registration number and the address of the company's head office.

Ultimate beneficial owner (UBO)
Algorithms combined with the complex relevant data enable a precise definition of the UBO. BFS finance GmbH, part of Arvato Financial Solutions, can carry out a thorough quality assurance depending on the type of contract.

List screening
Web-based interfaces enable a highly automated processing of the individual test steps. Existing database connections provide a quick comparison with sanction lists, list of politically exposed persons (PEP) and other groups of persons.

Results of screening process
We guarantee full transparency based on the scope and type of the contract.

Monitoring / archiving
Monitoring of processes and archiving of data in accordance with the Money Laundering Act (GWG, HGB and AO).
KYC Factory with BFS finance GmbH, part of Arvato Financial Solutions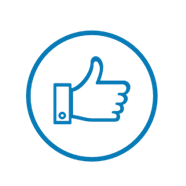 A long-standing and experienced provider of financial services and professional outsourcing partner around the payment flow through all the phases of the customer lifecycle – from risk management and invoicing to debtor management, the sale of receivables and debt collection.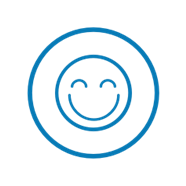 High credit rating with over €9.9 bn in equity as part of the Bertelsmann Group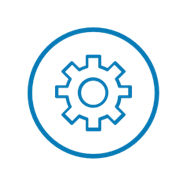 Service providers for B2C and B2B solutions