In cooperation with our subsidiary BFS health finance GmbH, we have specialized in the billing of service providers in the healthcare sector.

Medical billing services
In cooperation with our subsidiary BFS health finance GmbH, we have specialized in the billing of service providers in the healthcare sector. With our current range of products, we are one of the leading medical billing services in Germany.
Medical billing services
Einfach. Machen.
What distinguishes BFS as a medical billing service?

Relieving the pressure on the physician and simplifying the daily routine of the medical practice. That is what BFS specializes in and what makes us one of the leading financial service providers for healthcare professionals in Germany. We can manage all the tasks related to your medical billing: From invoicing overbooking right up to bad-debt coverage.

Dentists, physicians, veterinarians, dental labs as well as chief physicians and hospitals rely on our expertise in medical billing. We constantly develop our business models and services for them.
The less you have to worry about medical billing, the more time you have for the patients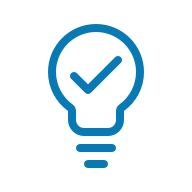 Save time
Reimbursement problems can be extremely costly in terms of time. They overburden the billing staff and disrupt the practice's routine. We take over time-consuming correspondence with patients. Don't hesitate to put the entire medical billing process into the hands of our professionals, who know all about GOZ and GOÄ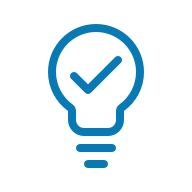 Attractive payment terms
As a medical billing service, we rely on specially trained employees, who can offer your patients attractive and simple partial payment options: up to 12 months and at no additional cost. Your patients receive protected access to the BFS patient portal, where they can view their bill and the latest status of their installment...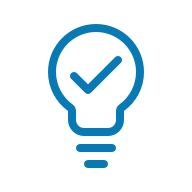 Security and efficiency
The processing of your medical billing has never been more secure, and you receive bad debt coverage from the first euro and onwards. On request, we even guarantee a gap cover of up to € 400. Additionally, we pay for legal costs. Do you question one of your patient's creditworthiness? We can provide you with a credit assessment...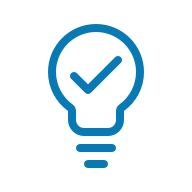 Improved cash flow
We settle your claims 24 hours after we have received all the documents. Despite the speed, you even have the option to depict your colored logo on the high-quality printed invoices.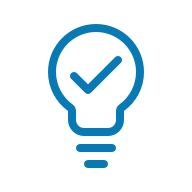 Patient survey package
We advise you with regard to patient surveys and can deliver a full-service-package to you here. From the development and printing of the questionnaires right up to a detailed assessment and interpretation.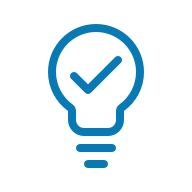 Specialized for new practices
We have an interesting package for those setting up a new practice, which aside from attractive special conditions contains further services specially tailored to the needs of a new practice.
Your medical billing services – just one click away
With the software solution Factoring Cockpit you get all the advantages that BFS offers as a medical billing service integrated directly into your practice software.
Insights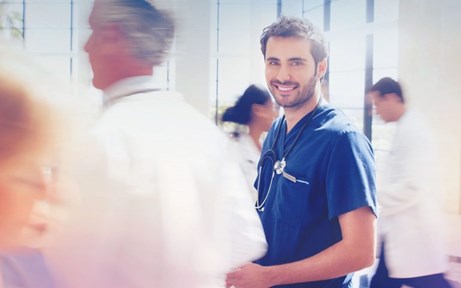 Coaching
We support ambitious physicians and hospital managers, who want to further develop their business. During expert coachings throughout Germany, we present the latest know-how in the processing of medical billings and in practice management, show new financing options, and talk about prospects for staff leaderhip and patient communication. We also debate current legal challenges.