Orders up, fraud down
Managed Fraud Services
Detecting and countering fraud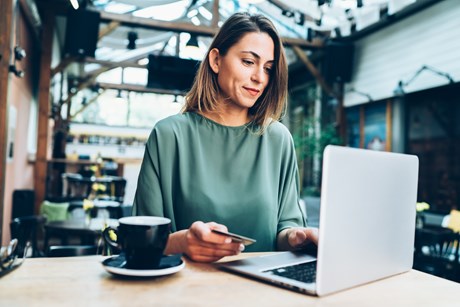 Increased acceptance rate

Tailored 24/7/365 full-service support

Scale easily: on holidays & at seasonal peaks

Reduce fraud rate
Fraud or not? That is the question
Automated testing systems can already do a lot here. But: Not every suspicion is actually fraudulent. What if an order seems unduly questionable? Or if a credit card holder withdrawing his payment seems suspicious but has no fraudulent intent at all? In both cases, unnecessary inconsistencies arise, which burdens the relationship between the dealer and the customer.
We start where the systems reach their limits – with the many years of expertise of our fraud specialists, who take a close look at every case. In this way, we create clarity where question marks were previously used. And separate real fraud from alleged fraud cases - quickly, flexibly, with a high success rate and around the clock.
You take care of your business. We ensure the safety behind it.
You have questions about our solutions?