Orders up, fraud down
Managed Fraud Services
Detecting and combating fraud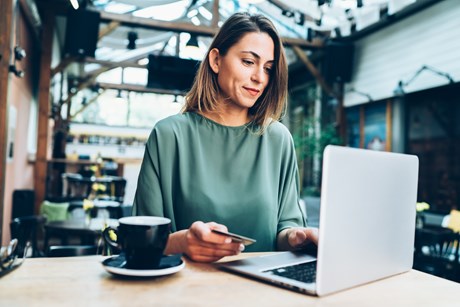 Increasing acceptance rates

24/7/365 global operations

Scaling made easy: during holidays & seasonal peaks

Reduce fraud rate
Fraud or not? That is the question
Online trade continues to boom - and so does business for fraudsters. In order to combat fraud, most online merchants use automated fraud solutions.
Many of these a fraud engines do a fantastic job in filtering out risky orders. Yet not all questionable orders are indeed fraudulent. Finding the right balance and reducing both, false positives and false negatives is key.
Arvato Financial Solutions comes in where automated fraud engines reach their limits. With years' of fraud review experience, we scan orders earmarked for further review - quickly and accurately. Our global 24/7 teams work tirelessly to accept as many orders as possible – while keeping fraud abbey.
You take care of your business. We ensure the safety behind it.