SUSPICIOUS CREDIT CARD CHARGEBACKS? PREVENT 1ST PARTY FRAUD
Chargeback Defense
Credit card chargeback in eCommerce
Accurate classification of chargebacks
Effective battle against fraudulent chargebacks by our fraud specialists
Flexible technical connection, no complicated set-up required
How to effectively protect your business from 1st party fraud
How should dealers deal with this? Is it reasonable to follow up every case? Not an easy decision. This is because there are high fees for disputing chargebacks - in some cases regardless of whether it is actually a legitimate case or not. Even if it turns out at the end that the chargeback was right, the dealer has to bear the processing costs.
In addition, disputing costs a lot of time, but the deadlines for processing are often short. Nevertheless, it may be worth taking action against chargebacks: There is a good chance of winning if the analysis is right and it is clear that it is really a non-legitimate attempt. With Chargeback Defense, we take care of this process for online retailers and help them save resources and meet deadlines.
How Chargeback Defense works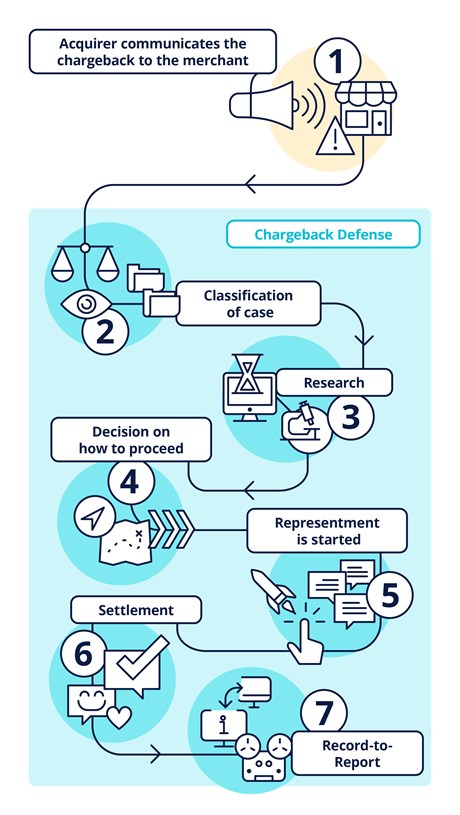 Acquirer:
The consumer initiates the credit card chargeback. The acquirer hands over the chargeback to the dealer. Arvato Financial Solutions takes over further investigation of the case with Chargeback Defense.
Classification:
The case is classified based on clearly defined, agreed systematics. Then the further workflow is initiated.
Research:
The case is examined in detail on the basis of a checklist.
Decision:
Further follow-up is defined.
Representment:
If the chargeback is valid, the chargeback process is initiated. If the check reveals that it is not valid, the case will be clarified.
Settlement:
If the issuer is convinced, the successful representment of the case is reported back to the dealer.
Record-to-Report:
Finally, reporting is generated to support the merchant's accounting and inform upstream fraud control entities.
Efficiently filter out fraudulent credit card chargebacks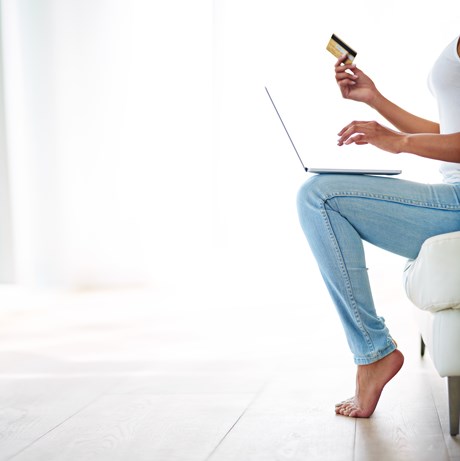 Nevertheless, it is worth it, because an online retailer must also bear administration and challenge fees in addition to the amount charged back. Chargeback Defense supports merchants in accurately tracking disputed transactions. For this purpose, our experienced fraud specialists check all questionable systems and transactions from the order to the delivery of the goods.
If it turns out that the customer's chargeback is legitimate, the refund can be initiated even before the chargeback reaches the merchant. This saves them effort and additional costs - and the relationship with the customer is also not unnecessarily burdened.
Here's how we can support you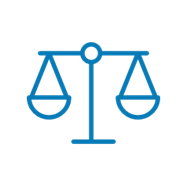 Accuracy
Our experienced specialists meticulously review every case.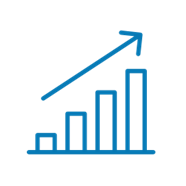 Very good success rate
We achieve a success rate that is significantly above the market standard.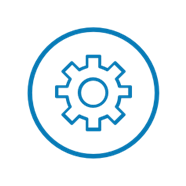 Technical flexibility
We work with an open platform and can therefore easily integrate to your shop system. New features and tools can also be seamlessly integrated.
The Arvato Financial Solutions team proves time and again that they can solve the very special cases. In doing so, they provide valuable support in our fight against fraud.
Head of e-commerce, international fashion company