Arvato Financial Solutions - your experts for payment solutions
Payment by Aqount
Payment by Aqount: Access to the entire world of payment methods
Your customers get fresh meals delivered to their doorstep every week. They order clothes on account, watch TV in instalments, and pay for games by prepaid card. Travel offers are searched on the move and booked on a desktop. Subscriptions and contracts are concluded; instalment payments are agreed or e-payment is used for one-click payment. As diverse as the payment landscape is in the various industries, so are the underlying financial processes. But maintaining an overview at the same time costs time and resources.
Does this sound familiar?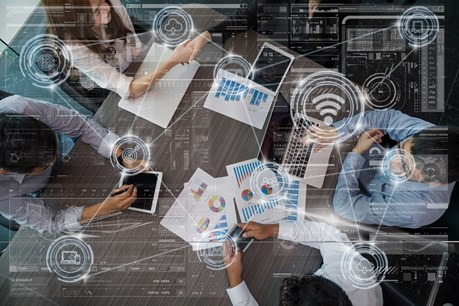 Anyone wanting to optimize the check-out in e-commerce is confronted with a choice of over 450 payment methods worldwide
Every country has individual payment habits and preferences – each with different risk factors, different local laws, regulations, and data protection requirements
Maintaining and developing technical platforms takes a lot of work
New and innovative features and payment methods need to be implemented in addition to daily business
Lockdowns and peak seasons are moving business to the online world. Only those who scale quickly and offer a customer-friendly experience can open up new business areas
With Aqount you have access to a large community of payment services. This includes all well-known PSPs, risk and fraud providers, acquirers, APMs, and receivables management. Using a technical interface, you can offer your customers an individual and diverse customer journey up to payment and beyond.
The heart of our payments: the Aqount Payment Gateway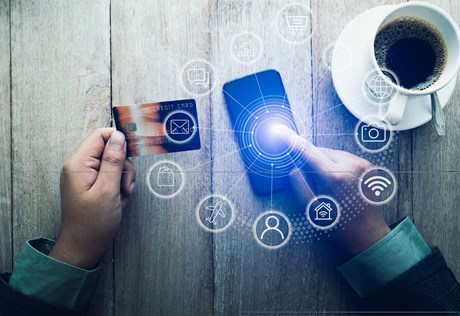 Simple connection of attractive and international online and mobile payment methods
Also on board: the classic offline options of purchases on account and instalment payments
Individual subscription models can be designed at any time
Lean and reliable processes
Fewer purchase cancellations and optimized conversion due to high process quality
Questions? We will help you!