The pay-after-delivery solution that can do so much more.
AfterPay
Why you should look no further than pay after delivery
Pay after delivery is by far the favorite payment method of Germans. More than 40 percent of all sales in e-commerce are generated using payment by invoice. With AfterPay, not only do you offer your customers precisely this payment method, but you also provide them with the desired flexibility. With the 14-day payment term, free payment pausing and payments in flexible or fixed installments, your customer decides when and how to pay. AfterPay is available in nine countries.
Pay after delivery leads to customer retention
The payment method selection and the subsequent processing normally mark the end of your contact with the customer in your online shop. But this is precisely the point which decides whether this will be a one-off purchase or whether a long-term relationship will result. Remind your customers of their purchasing experience with product images and a unique hero image. Address your customers directly with other campaigns, such as discounts or extended payment terms in order to keep them loyal to your online shop in the long term.
Benefits for merchants
Why should you offer AfterPay?
Pay after delivery with AfterPay is simple, secure and user-friendly - a combination which literally pays off for online merchants.
Increase your customer satisfaction

Offer your customers the greatest possible flexibility when paying by invoice. Regardless of whether it is the classic payment term, part payments or payment pausing - with AfterPay your customers can adapt payments to their personal preference. Your customers also have the possibility of marking their returns so they do not receive unnecessary payment reminders, but only actually pay for what they will keep. Our optimized returns management is your key to higher customer retention, which will also drive your sales.

Increase your conversion rate


With AfterPay, not only can your customers only pay once they have received their goods, but they also do not need to provide any sensitive data such as bank details or credit card information. Because we will only ask for information which is already provided during the ordering process, the conversion rate increases by an average of 20% with AfterPay.

We take over credit and fraud risk


AfterPay can use the extensive expertise and data material. After an identity and credit check, we assume the full default risk. This minimizes your risk and increases the satisfaction of your customers.

Attract customers cross border


AfterPay is available in DACH-region, all Nordic countries and Benelux. As Germany is one of the favorite countries to shop online for consumers in the Nordics, Belgium and Netherlands, you can easily provide your international customers with the convenience of AfterPay.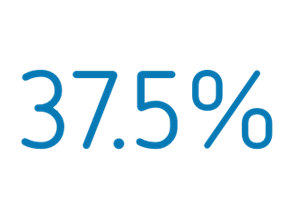 of online shoppers will abandon their purchase if their preferred payment method is not offered.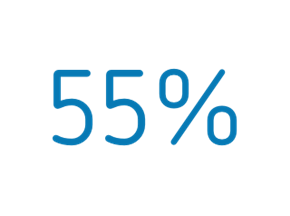 of consumers in Germany prefer purchasing on account or direct debit.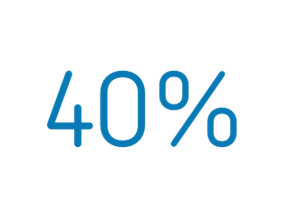 possible sales increase if payment on account is offered as a payment method.
Benefits for customers
Why should your customers use AfterPay?
Order online and pay only after receiving the goods - offer the most popular payment method of the Germans.
Flexibility: With AfterPay, your customers can control when and how they would like to pay. After the delivery, they can pay their invoice, which they receive by email, within 14 days. Your customers can also conveniently and easily delay their payment via the MyAfterPay customer portal or convert the order to payment in installments.
Control: In the MyAfterPay portal, your customers can view and control all purchases and payments at any time. The AfterPay service can be processed entirely via the smartphone or tablet, from the payment option selection in the online shop to the receipt of the invoice by email.
Comfort: Your customers can deposit their payment data in the customer portal MyAfterPay and pay their bills easily and conveniently with just one click.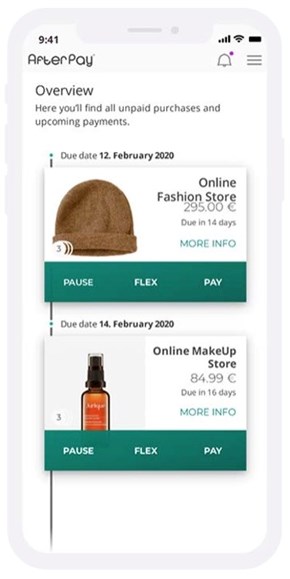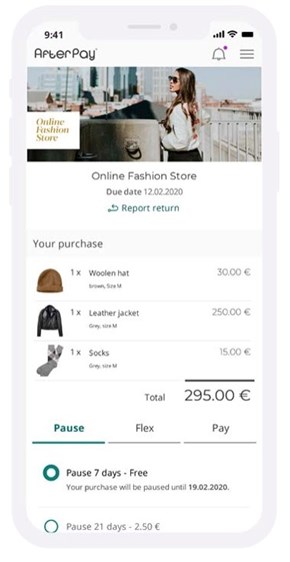 AfterPay payment methods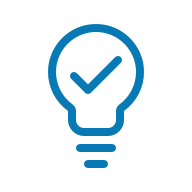 14-day invoice
Your customer can pay within 14 days after receiving their purchase.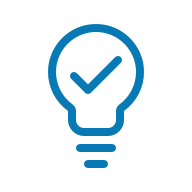 Campaign invoice
This invoice has an extended payment term. Ideal for periods with increased consumption, e.g. Christmas time.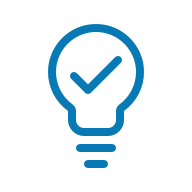 Consolidated invoice
Let your customer merge all purchases into one monthly invoice.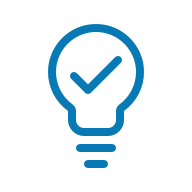 Fix installment
Paying a fixed monthly amount during a fixed period one specific purchase.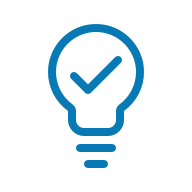 AfterPay FLEX
AfterPay users can combine multiple payments from multiple shops into one FLEX account.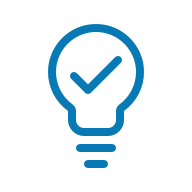 Direct debit
The invoice amount is automatically withdrawn from your customers' bank account.
Technical implementation
Customized solutions for your business
AfterPay is directly implemented via our JSON API. In this way, you will always have the latest features without having to run manual updates.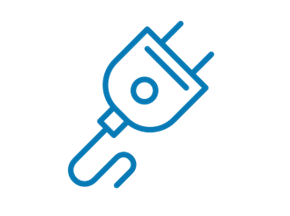 Via integration via a Payment Service Provider, with whom we cooperate, you can use AfterPay as server-to-server integration or as a widget.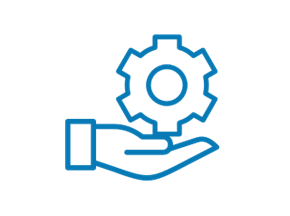 Our pre-configured plug-ins can be integrated with the most popular shop systems such as Magento, OXID, Shopware, WooCommerce or Plentymarkets.
Questions? We will help you!