Standardized accounting and payment solution
Waste too much time on complex financial & accounting processes?
We support your customer experience beyond the online shop.
Our expertise
Financial processes are often a challenge to new and growing digital businesses. We face the challenges in providing our clients secure and standardized payment and accounting solutions with different expansion levels.
In a nutshell we support our clients up from the paypage, monthly closing to the collection services in a standard product package.
Challenges
Take your time for the important things
E.g. The average UK small business owner spent 48 days a year in admin
Many e-commerce companies like to outsource their financial processes, because these are complex and time-consuming.
This especially applies to fast-growing start-ups, but also to small and medium companies and corporations that want to enter B2C or B2B online business in addition to brick-and-mortar retail or B2B business.
Selected challenges:
Complex backend processes and interfaces
Reconciliation of different partners
Managing payment defaults
In order to solve these problems, digital business companies show fundamental needs and requirements such as flexibility, transparency/control, easy service packages, reliability, out of one hand, fast time-to-market, scalability and in particular in later stages of a company customizability as well as low cost, highly automated and connectivity to other platforms enabling their business.
Solution details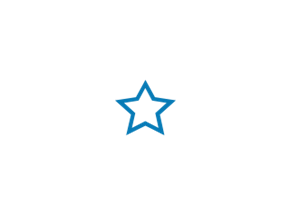 The basic level covers the processing of standard payment methods (Credit/ Debit Cards (Visa/Master), PayPal, SofortÜberweisung and iDEAL) and individual risk checks as well as fundamental accounting services like G/L accounting, reconciliation and month-end closing activities.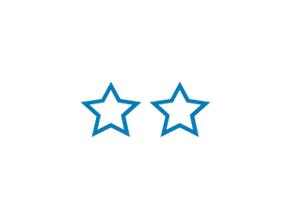 With the next expansion level we additionally provides further payment methods (open invoice e.g. Afterpay, direct debit) and the option for using the Arvato risk management as well as dunning and collection activities for open invoice and direct debit transactions.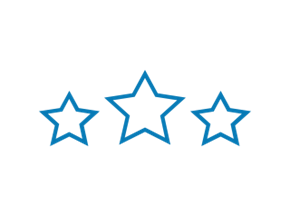 The individualized solution is the highest expansion level and marked by a strongly individual solution design with additional features and services according to the client's needs. At every time you can upgrade from Starter and Expansion Package to integrate the individualized version.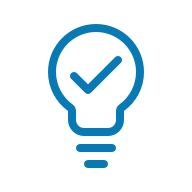 International
Processing of international E-commerce businesses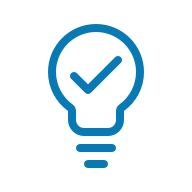 Reliable
PCI and ISAE-3402 certified;
Best-in-class: SAP S/4 Hana FI/CA;
Common market payment availability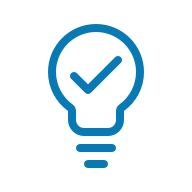 Flexible
Simple and fast setup;
continuous development of the platform;
adaptable to the development of the business