Order-to-cash outsourcing
Parking Payment Systems
Parking payment systems
Now that traditional parking systems have reached the end of the road in several European countries, you need a payments partner that can keep up with the new parking rules and regulations.

Outsourcing your charging, billing, and collection to Arvato Financial Solutions paves the way for more efficient car park management, thus reducing your costs and risks while delivering a better all-round customer experience. Parking tickets are a thing of the past. Invoices are a sign of the future.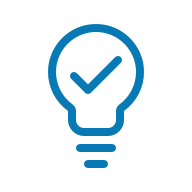 Range of payment options
By utilising new technology such as ANPR, you give your customers the freedom to choose when and how they want to park and pay – by Visa, debit, invoice or any other payment option they prefer.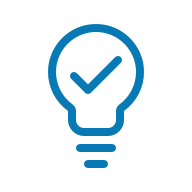 Monthly invoicing
By billing your customers monthly instead of after every visit, we save you time and money and help keep them happy with a single, clearly specified electronic invoice.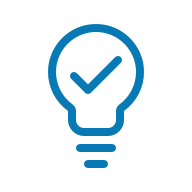 Customer support
Our parking team is on hand to deal with complaints or any parking or payment-related queries on your behalf.
Gearing up the collaboration to pave the way for barrier-free parking
As a parking operator, APCOA works continuously to improve the customer journey and make parking more convenient for the customer.
Jan Arve Kaldheim, the commercial director of APCOA Parking in Norway, explains that with APCOA's growth ambitions, the company is completely dependent on having partners who can adapt and develop new solutions that respond to their products.
We are one of those partners. And you can read more about the successful collaboration between Arvato Financial Solutions and APCOA Parking here.
What is ANPR?
ANPR (Automatic Number Plate Recognition) is an automated parking system, and the fastest growing technology in the market today. With number plate recognition, drivers no longer need a parking ticket for their vehicle. In addition to being a great car parking system, when registering access to a car park, the ANPR system enables new payment options and better customer data. ANPR is great news for drivers. As they no longer risk parking tickets for overdue parking.
With automatic number plate recognition (ANPR) technology, visitors who do not pay on-site or online will receive an invoice. This is where we come in. Simple invoicing is all well and good for the occasional visit, but for regular car park users, the paperwork can quickly pile up. As can the administration fees – for all parties.
Arvato offers consolidated invoices. This simplifies the process for both the parking companies and their customers. By outsourcing the invoicing to us, we take care of the administration, registration, invoicing and payment.
Previous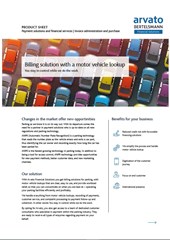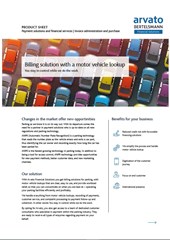 Billing solution with a motor vehicle lookup (ANPR)
Billing solution with vehicle lookup (ANPR)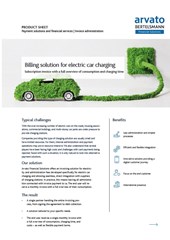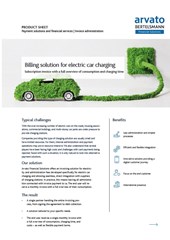 Fakturaløsning for elbil lading
Invoicing solution for electricity and administration fees developed specifically for electric car charging and allowing direct integration with suppliers of charging stations.
Next
Questions? We will help you!