1,2,3 mine... or is lending even enough? Subscription Services
The financial handling process is easy: if only 1 person selects, buys and pays the amount. However, business is usually only interesting if many people buys products and we are monitoring a mass of transactions, payments and open receivables.
Just extend the complexity: Based on current developments driven by digitization, changing behaviors we do not have to buy all the things we like to use. Just like to have the possibility to use the service or product wherever I am and whenever it suits to my schedule.
Subscription handling as a solution for sharing offers
Create easy access and your business will flourish

Kay Dallmann
Senior Vice President Accounting & Expert for Sharing Business Models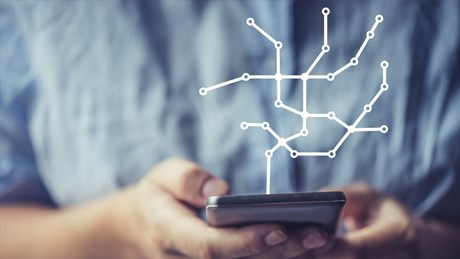 An absolute essential for subscription businesses: ease is key!
Make the customer experience and transaction handling as easy as possible for your customers.
We developed a subscription management system with this in mind to help you with easing up the process.
Our main goal is consistently high customer satisfaction along the entire customer life cycle.
We take care of all financial processes, from registering to invoicing

Contract Management
Contract management covers the relevant customer data as well as the products ordered by the customer for billing and rating.

Rating and billing
The billing and rating engine handles the recurring calculation of usage and basic fees.

Workflow engine
The processes can be adapted to those of the new client via the workflow management system.

Product catalog
The product catalog contains all price information necessary for billing and rating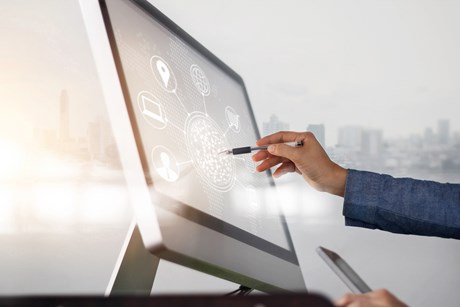 A powerful communication and process platform that can adapt to your systems
provides a workflow engine and interface architecture that integrates seamlessly into your system landscape
flexibly send data to or from the subscription management system
easy-to-configure workflow engine allows the subscription management system to adapt to your business processes
data exchange and process handling are performed in real time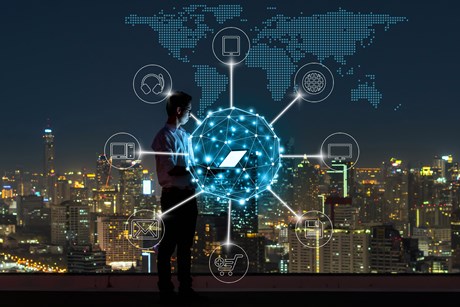 Make your IT a success factor for fast and flexible offers
allows you to flexibly bundle any form of product and campaign
modern interface architecture for e-commerce and billing
provides your customers with new offers from setup through sales to invoicing within hours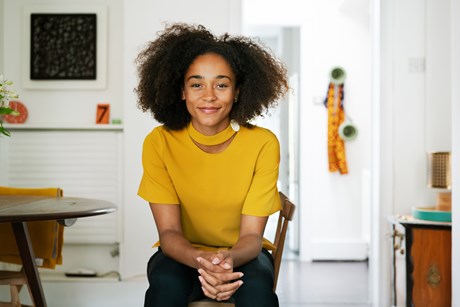 Understand your customers and support them professionally
subscription management system gives you full visibility into your customer's subscriptions throughout their lifecycle
Use the administration tool to identify problems
offer your customers a partner who will convince them to stay with tailor-made products in the event of a churn tendency
Contact us
Your contact person

Kay Dallmann
Senior Vice President Accounting & Expert for Sharing Business Models